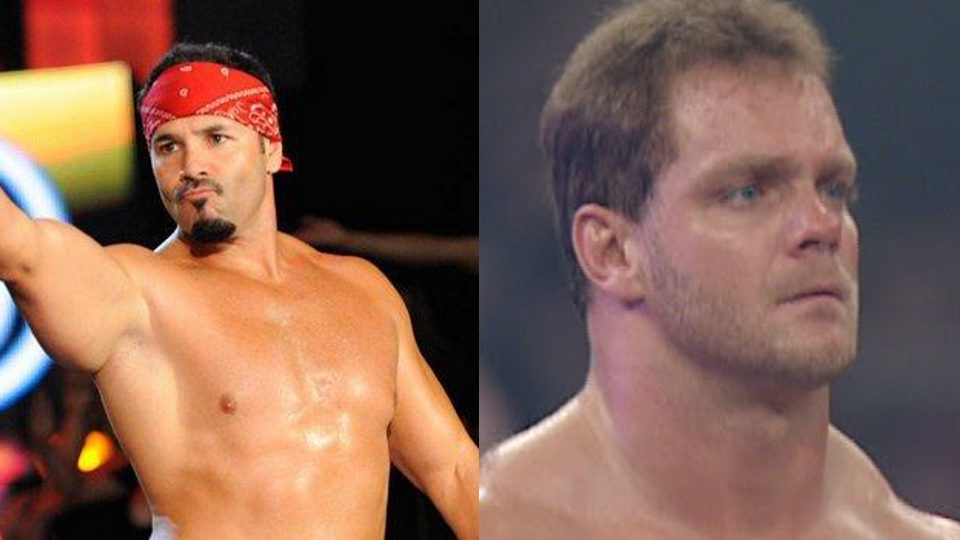 Former WWE ECW Champion Chavo Guerrero has commented on the text he received from Chris Benoit the night the Benoit incident took place.
Guerrero said in an interview with Chris Van Vliet that he believes Benoit sent the text just before he committed suicide.
Guerrero said:
"I think he texted me after everything happened. After everything went down, the passing of his, you know, I'm trying to say it as PC as possible, the passing of his wife and his son. He was texting me, going, hey, this is how you can find me. I think he texts me probably right before he committed suicide."
Chavo Guerrero is one of the people who was closest to Benoit, largely due to Benoit's friendship with Chavo's uncle Eddie Guerrero.
He added that the Benoit incident still haunts him to this day and is very difficult for him to talk about.
Quote via Sportskeeda