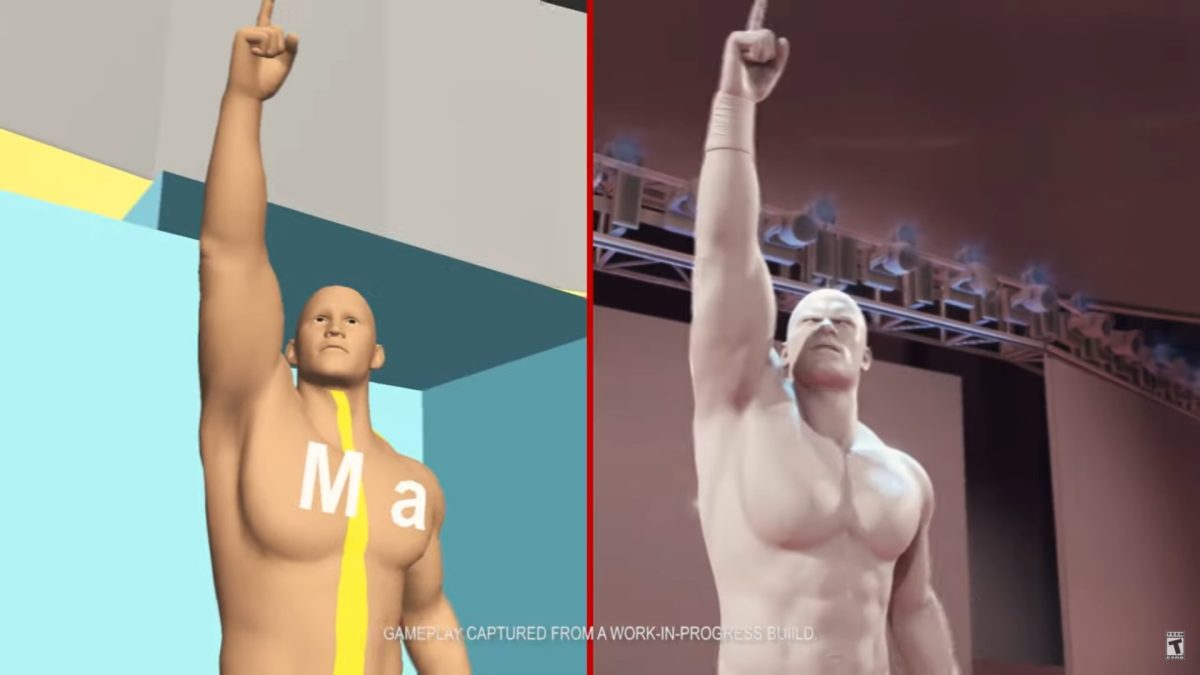 2K has now now released its first behind-the-scenes development footage for the upcoming WWE 2K22 video game which comes out later this year.
The new video focuses on the process of "building an entrance" and shows the comparison from the original technology to gameplay.
After WWE 2K20 wasn't received very well, the team in charge of the game has promised to be more open about the process this time around, and videos like this are an example of that.
No release date has been announced for WWE 2K22 as of yet other than it'll be at some point this year.
You can check out the clip here:
What are your thoughts on the above story? Let us know in the comments on Twitter or Facebook.