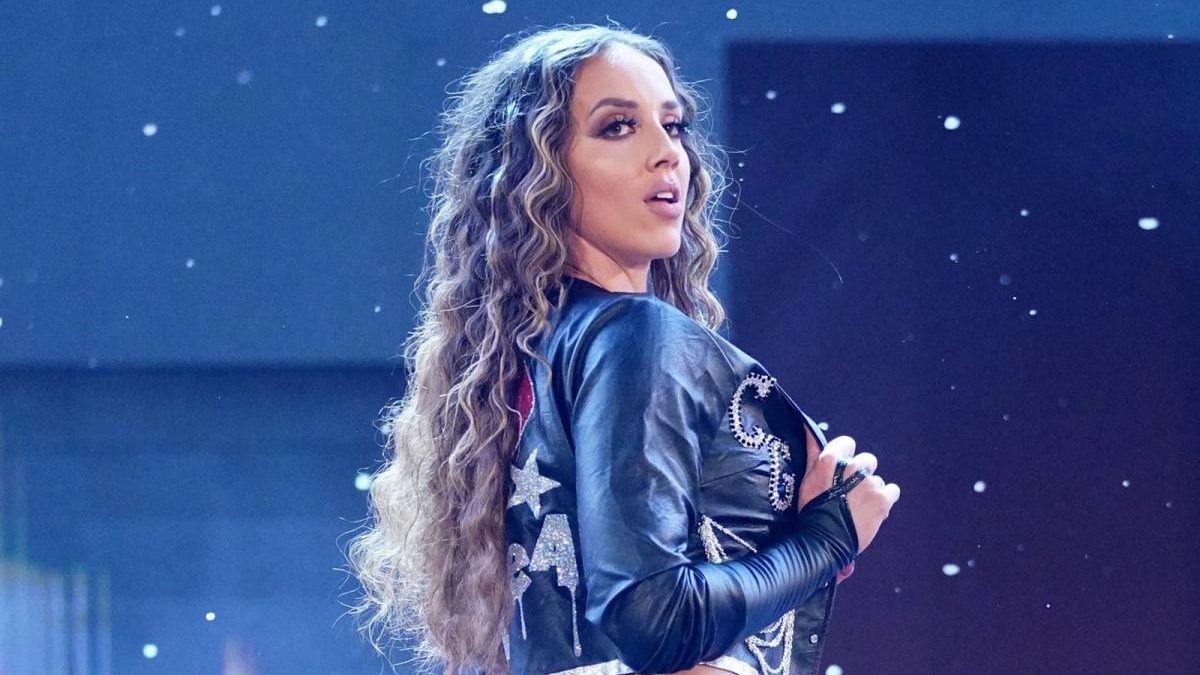 Chelsea Green has revealed in an interview with Chris Van Vliet that she may be forced to leave the US after her WWE release as she now needs to get a Green Card to remain in the country.
Green, who is Canadian, said she's currently working on getting her Green Card, which could mean that she and her fiance, former WWE Zack Ryder, may have to get married sooner than expected.
"When I was released, a lot of people were like 'Hey you're ok, you're a good hustler.' But I'm like, yeah but I'm Canadian. I have to get a Visa and a Green Card. I have to figure out a way to live here. I was released on Thursday night, and on Friday morning, Matt is on his way to Wisconsin. I texted him saying, 'We need to get married, so you need to think about when that's happening.'"
No pressure there then.
Green revealed that Ryder has been a huge help to her in what has been a very difficult week since her shock release.
"He has been so, so great. First of all, he warned me that this was coming. Not necessarily to me, that I was going to get fired, but he did call me and give me a 10-minute gap between the time he told me people are letting go and me getting let go. He gave me that warning then I texted him and said, 'Okay, I've been released.' I'm not joking: he was home within 30 minutes. My Pro-Wrestling Tees store was up, he's all go go go! Even harder than I was. I think that's kind of the same way I felt when he was released. I was like what do we need to do? It's nice to have someone on the other side of things keeping my head clear. But he's so positive it's been really nice. I'm able to bounce my ideas off of him."
Hopefully she can get her Green Card as soon as possible so she can focus on getting back in the ring.
What are your thoughts on the above story? Let us know in the comments on Twitter or Facebook.