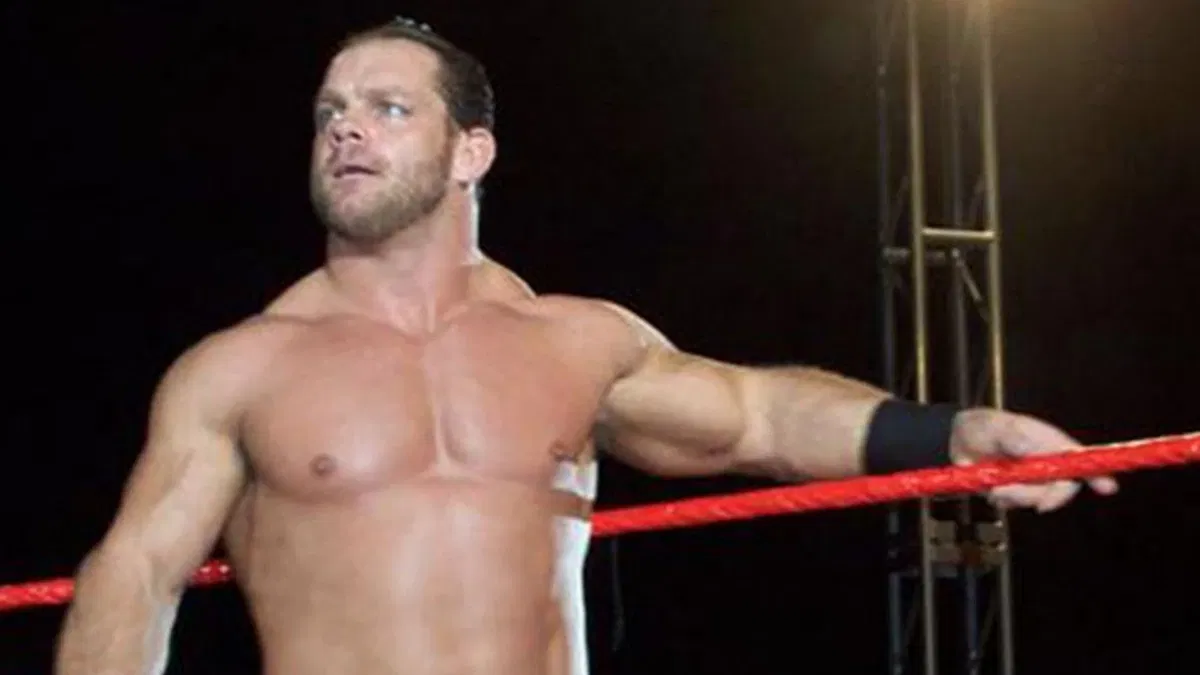 It seems as though Chris Benoit is trending every week on wrestling Twitter recently, and he is still a controversial topic for wrestling fans to talk about 15 years after the fact.
However, Benoit was back trending last night after an announcement WWE made regarding the upcoming WWE Clash at the Castle show.
WWE announced that the official theme song for the premium live event would be the song 'Run' by the band 'Our Lady Peace'.
Wrestling fans all had the exact same first thought when the announcement was made, given Our Lady Peace was the band that performed Chris Benoit's entrance song 'Whatever' in WWE.
This is the first time that Our Lady Peace has been used in WWE since the Chris Benoit double murder suicide back in 2007.
Unrelated to Benoit, Cody Rhodes recently said that Our Lady Peace was his favourite band, so good for them.
OUR LADY PEACE WWE RETURN #SmackDown pic.twitter.com/abC0qodr4R

— Yamashita Youngblood (@2Sweet4Lyfe) August 20, 2022
"Run" By Our Lady Peace is an official theme for Clash at the Castle!!
Our Lady Peace did Chris Benoit's theme, for those that don't remember. #Smackdown #Smackdown1200 #WWEMusic #WWECastle pic.twitter.com/cWKYXuS6E4

— Xylot Themes (@XylotThemes) August 20, 2022
If you're in the UK but didn't manage to get tickets to Clash at the Castle on September 3, WrestleTalk is hosting a watch party at The Joiner on Worship in Shoreditch, London, and we'd love for you to join us! Click here for more details.