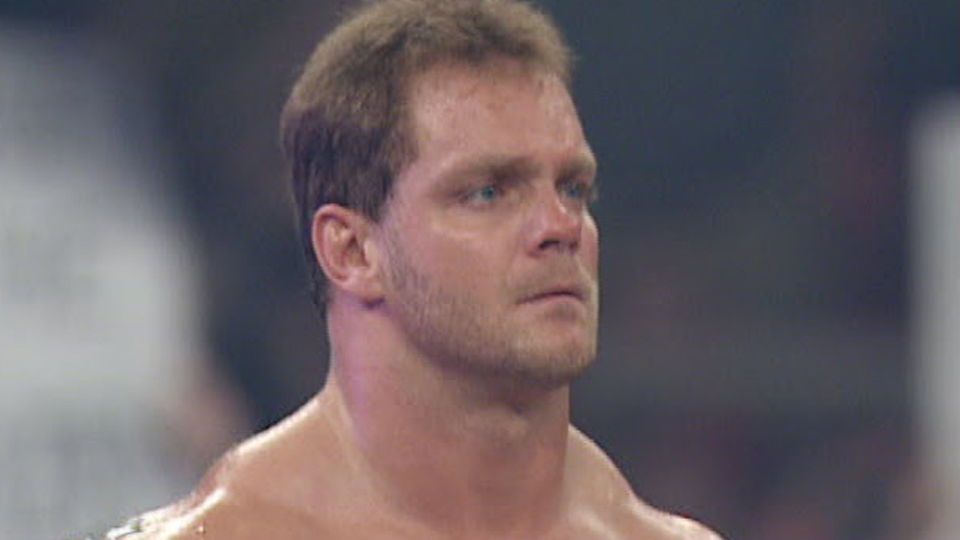 The name Chris Benoit is still banned from WWE TV following the awful events of June 2007, when the former WWE star murdered both his wife Nancy and his 7-year-old son Daniel before committing suicide.
Benoit had another son, David, who recently sat down with Chris Van Vliet to discuss his father's crimes and the way the news was handled by the press.
"The news was f**king non-stop. It was either about steroids, steroids, steroids, or that Nancy Grace joke, it was terrible man. I couldn't even walk around. I didn't go/finish school. I was 14 or 15. I didn't finish my finals. I finished high school, but just not that year."
He went on to say that while Chris Benoit committed the crimes, his brain had been so affected beforehand that it was no longer his father.
"That wasn't him man. He would never do that. I know he wouldn't. I think something went terribly wrong. The doctor said he had CTE. At the beginning, that somewhat gave me closure. He had CTE, so I don't think that was him."
It is truly one of the most devastating things to ever happen in the sport we all love, and everyone hopes nothing like this will ever happen again.