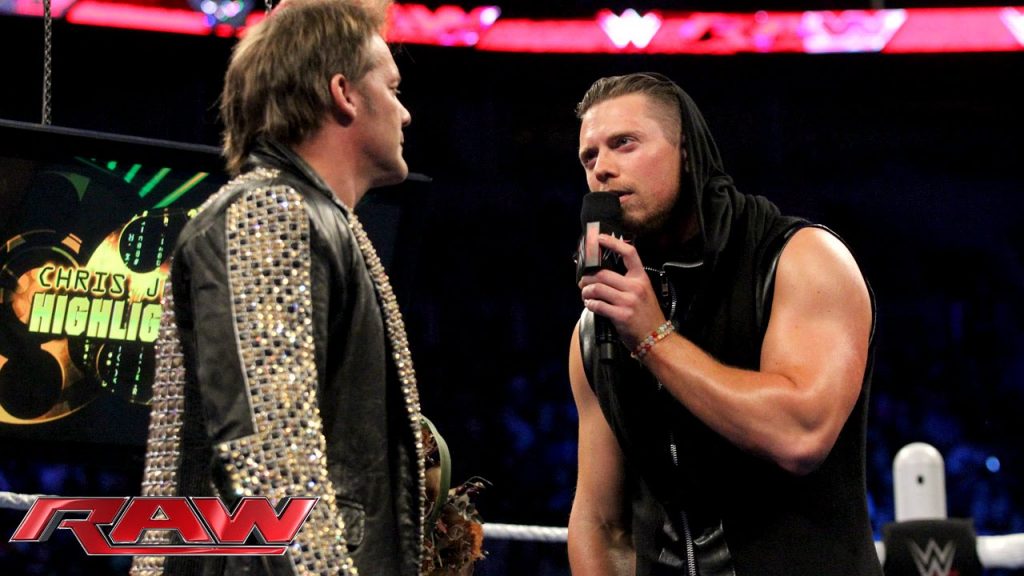 Chris Jericho has carved a path in the world of wrestling that is almost unmatched, and to do so he has reinvented himself several times.
As a result, many stars have been influenced by him, and will naturally use parts of his character in their own gimmicks. They say that imitation is the greatest form of flattery, but one star appears to have rubbed Jericho up the wrong way.
During last night's WWE TLC show, someone tweeted Jericho to say that the Miz had stolen his jacket, to which Jericho replied: "He stole everything else, so whatevs."
He stole everything else, so whatevs… https://t.co/esgbTvrELP

— Chris Jericho (@IAmJericho) December 16, 2019
Fans were not all that impressed with Jericho's response to this, and called him out for being "sour grapes" or pointing out that a large part of wrestling is taking things from other people's gimmicks and using them in your own.
Someone stealing something in wrestling my god I never would have thought

— Al (@IWR_Wrestling) December 16, 2019
I've never personally looked at the Miz and thought of Jericho, but perhaps I'm not looking at the right things.
For large parts of both of their careers, Miz and Jericho have been heels, so there will naturally be some overlap in their characters.
Perhaps Jericho was just trying to trigger people…