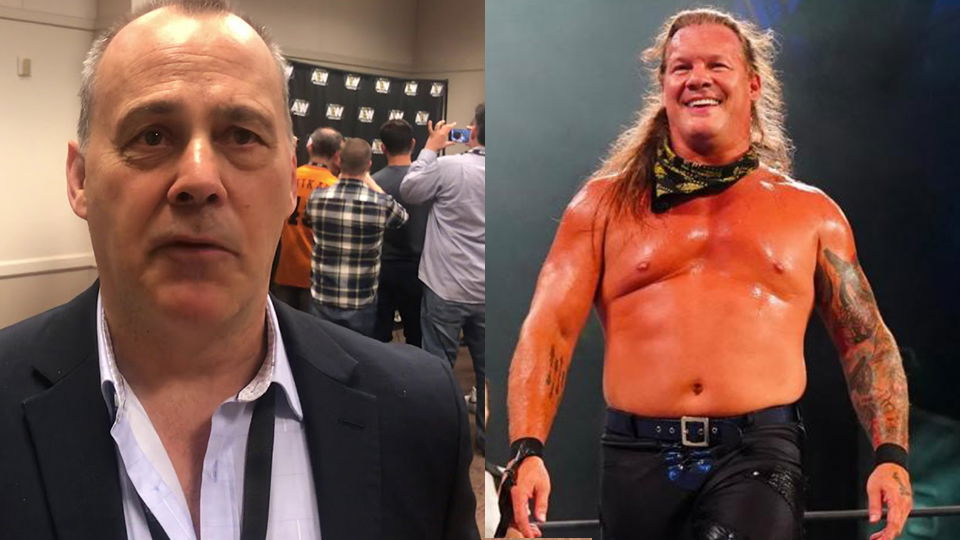 Dean Malenko will always be one of the most respected workers in the business. His work in ECW, WCW, and WWE puts him in a class with few others. Working as an agent for many years now, Malenko is one of the best. However, long-time friend Chris Jericho has revealed he recently asked for Malenko to not be his agent.
The reason was that because Malenko is so good, he should be put with younger talent. Meanwhile, he asked for QT Marshall to be his agent as he would likely to be able to answer specific questions or provide suggestions. Here is the quote from the recent Talk is Jericho where they had this discussion, courtesy of Wrestling Inc.:
"Dean is always my coach, my agent/producer, until finally, recently, I was like, 'He's being wasted with me,' because I put together my stuff. I don't always ask Dean his opinion. Put him with some guys that he can really be Dean Malenko with, and I said, 'Just put QT with me,' because the few times when I had a question for you, or do you have any suggestions, you came up with a couple things.

Jamie Noble was like that. It doesn't have to be a lot, but Dean did it [recently] with me and Max's match at the PPV. Sometimes one idea is all you need to fit everything together, and I was like, 'Yeah, just put QT with me and let me bounce off 99% and he has one percent. And let Dean go do 50/50 with the guys.'"
Chris Jericho and Dean Malenko have a long history dating back to WCW. Their rivalry over the WCW Cruiserweight Championship was one of the highlights of Nitro.
What are your thoughts on the above story? Let us know in the comments on Twitter or Facebook.