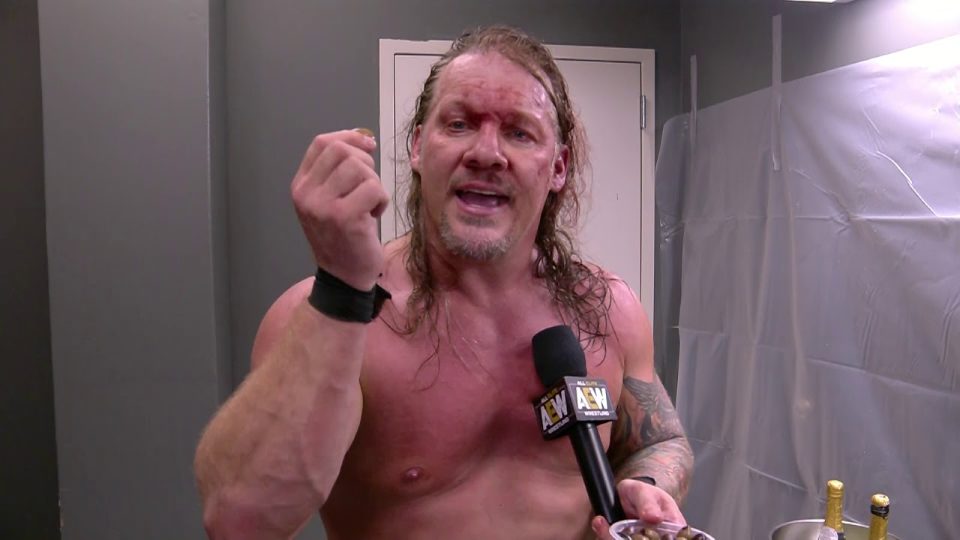 So, NXT had more overall viewers than AEW when The Great American Bash went head to head with Fyter Fest last night. Earlier Tony Khan shared his opinion on the ratings and he was very happy.
While NXT won the overall viewership, AEW won in the all-important 18-34 and 18-49 demographics. NXT won the 50 and over crowd.
When it comes to advertisers, they care more about the younger viewers. Apparently, so does Chris Jericho:
Stoked to say that #AEWDynamite won the ratings demo war again last night! You're welcome…. ??@AEWrestling #Truth pic.twitter.com/QbohRCqTMY

— Chris Jericho (@IAmJericho) July 9, 2020
I guess saying there isn't a rating war is no longer valid with both Tony Khan and Chris Jericho pointing out who won. However, it seems like losing the overall ratings is getting to AEW because of the need for both of them to defend their show.
Both shows lost viewers from last week. In total, about 1.5 million people are watching both shows. Together, they are hitting fairly close to WWE Raw's viewership.
Both shows present fairly different products, so it's good for wrestling fans if both shows do well. It will be interesting if they can ever beat Raw or SmackDown.