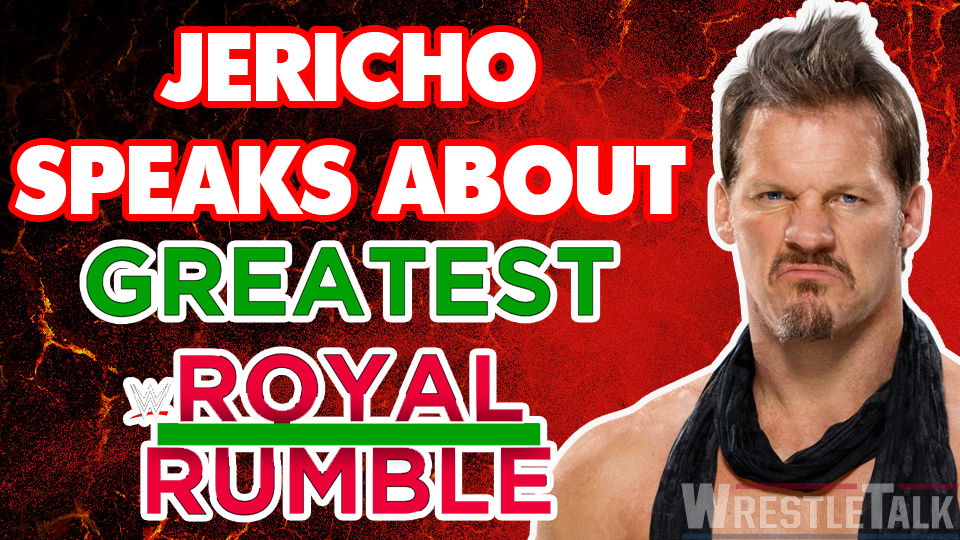 Last week, Chris Jericho was announced for the Greatest Royal Rumble match in Saudi Arabia, on Friday, April 27, but since then, there's been a fair amount of confusion regarding his role.
He was initially announced as one of the 50 competitors in the main event, but after Rusev was pulled from a casket match against The Undertaker, Jericho was called in to take his place.
The latest reports are that WWE was worried 'Taker would be upset by an interview Rusev and his wife Lana did with TMZ, in which Rusev described 'The Deadman' as "just a little bit past him prime," and therefore pulled him from the match as punishment.
However, once they realised 'Taker had not been offended in the slightest, the Bulgarian Brute was reinstated, and Jericho was back in the 50-man rumble.
In an appearance on CBS Sports' "In This Corner" podcast, Jericho was asked about his role in the upcoming event, and whether he was angry about the confusion.
"It's one of those things that is a once in a lifetime opportunity," Jericho said.
"Obviously, getting the chance to work with Saudi Arabia at the highest level. We had been there back in 2015, and had some great shows, but it seems like they are beginning to try and change some of the things that are being done over there and it's really cool to have been asked by WWE to be part of it. As you know, I am not working full time there right now but still part of the family."
Jericho explained that the changes regarding the Undertaker match and the rumble didn't affect him, and that he would happily wrestle anyone. Jericho stated:
"For me, at this point, whether they want me to be part of the Royal Rumble or work against Undertaker or work against Funaki in a Lingerie Match, whatever they want me to do there I will.

That's the good thing about my legacy and where I am at this point of my career. I can be the opening match or the main event, whatever it is, it's going to be good. Things changed, which is part of the world of WWE, happens all the time."
Greatest Royal Rumble will take place in Jeddah, Saudi Arabia on Friday, April 27. It will air on the WWE Network, live at 10 a.m. ET/7 a.m. PT/5 p.m. GMT, with the main show starting two hours later.