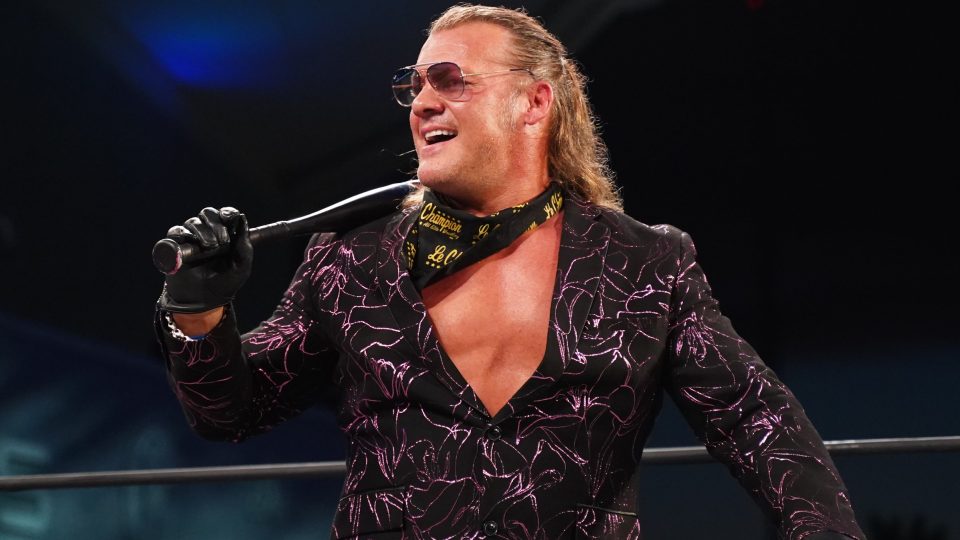 One of the main criticisms that people have with AEW is that the promotion seems to like taking the odd shot or two at WWE. However, Chris Jericho has denied that AEW is "constantly bashing" the competition.
During his Saturday Night Special live stream, Chris Jericho said that AEW isn't trying to "constantly bash" WWE. He said that for guys like Miro, it's important to reference that they have also worked for WWE:
"This is not a place that's constantly bashing anybody else. I mean, obviously, when you come from another company — when you come from WWE, you have to acknowledge the fact that you came from there. Do you know what I mean? You have to acknowledge the fact that there's a history there. But other than that, you say your piece and you move on. So I think it's great to have him. I've always been a fan of his and I think he's another guy for some reason, whatever reason, kind of fell through the cracks there that they're going to regret letting go. But we got him and we're excited."
This conversation was brought on after Jericho revealed that he was the one who suggested that Miro take some shots at WWE doing his first promo on Dynamite last week. You can read more about that by clicking here.
In your opinion, do AEW wrestlers take too many shots at WWE? Let us know on Twitter.