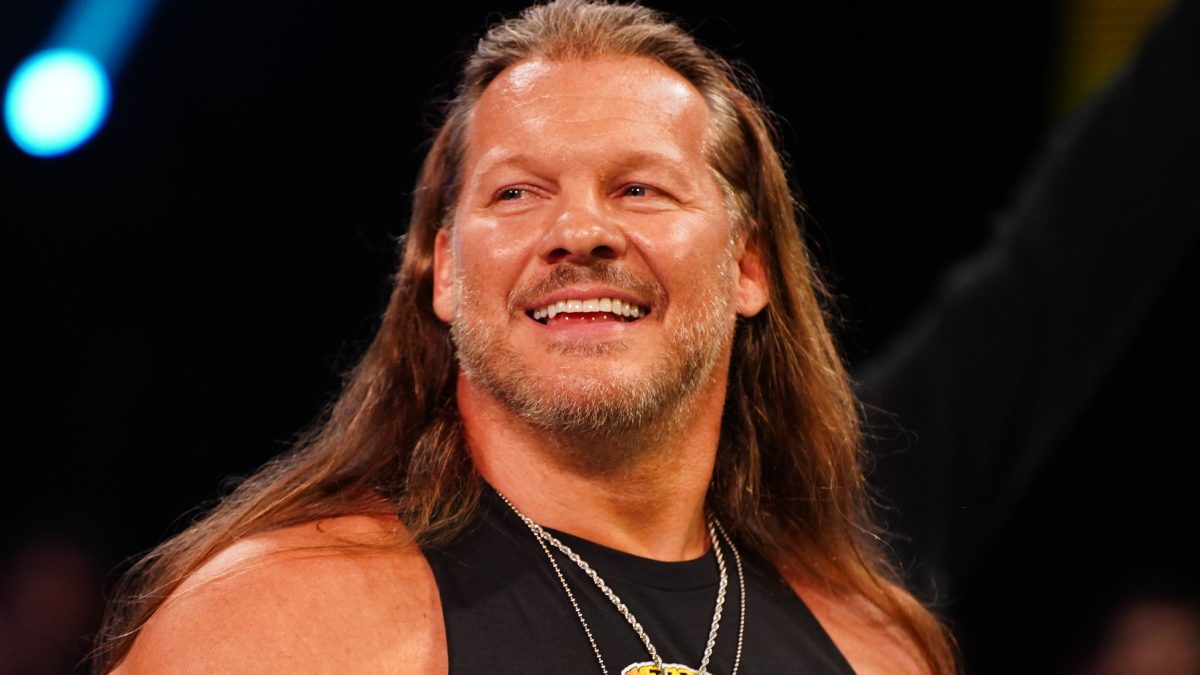 AEW star Chris Jericho has recently shared stories about his first pro-wrestling pay-off, as well as his first major payday.
Jericho is currently one of the biggest names in the industry, regardless of promotion. The former WWE star has discussed his first major paycheck he received from wrestling.
Speaking on Busted Open Radio, Jericho compared his early Japan tour with his guaranteed-money WCW contract. Recalling taking Vampiro's place for a match in Mexico, Jericho said:
"My first payoff was $30. $50 was kind of the average back in those days, and sadly it still is kind of the average these days. $50 minimum is what you'll get. If you look at my first tour of FMW, October 16, 1991, six man with Lance Storm and Mark Starr vs. Sambo Asaka, Tarzan Goto and Masashi Honda in Nagasaki, Japan. My pay off for that was $160. Because whatever I was making for the week, I took that and divided it by how many matches I had, so that was $160.

"It kind of goes through all of those different things. Like I said you still see a lot of zeros. But when I went to the weekly pay, then you would divide. And when I got to WCW, when I'm making a guaranteed amount of money every year, I kind of dropped the payoffs there because it's going to be the same. If you're making $1500 a week and you're working five matches a week, well it's $300 every time. But the early days it is really funny to see.

"My first big pay off, and I was talking to Norman Smiley about this, was when I was working Monterrey, Mexico. Now Monterrey was kind of an offshoot of Mexico City (CMLL), which was, let's say AEW or WWE. Monterrey would be Ring of Honor or ECW. So I kind of started out there. And what happened was there supposed to be a championship match. Black Magic, who was Norman Smiley, versus Vampiro, who was the challenger at the time. Vampiro hurt his leg so he couldn't do the match.

"I was kind of the top foreign talent in the Monterrey territory so they put me in Vampiro's place to wrestle for the Mexico City Heavyweight Championship, like the world championship. And that was December 6, 1992. So I lost to Black Magic, obviously, but because it was a championship main event they paid me $500. And back in those days, if you had a championship match, you'd get double your pay. So I literally got paid $1000 to have this championship match in the bullring against Norman Smiley, I gave it four stars.

"But that was the first big payoff I ever had. A thousand bucks? For one match? I couldn't believe it. And that's the match that ended up getting me hired to Mexico City, because the word got around about this kid. To his credit, Norman Smiley put me over when he didn't have to. He didn't even know me, and he made me look like a million bucks as the challenger. And I got a big pay off and I got a good job as a result."
Wednesday's Road Rager special marked the beginning of AEW's return to touring. On the show, Jericho punched a fan who attempted to enter the ring.
Quote via Wrestling Inc.
To make sure you stay updated with all the latest wrestling news, add WrestleTalk.com to your Google Discover feed and follow us on Twitter!