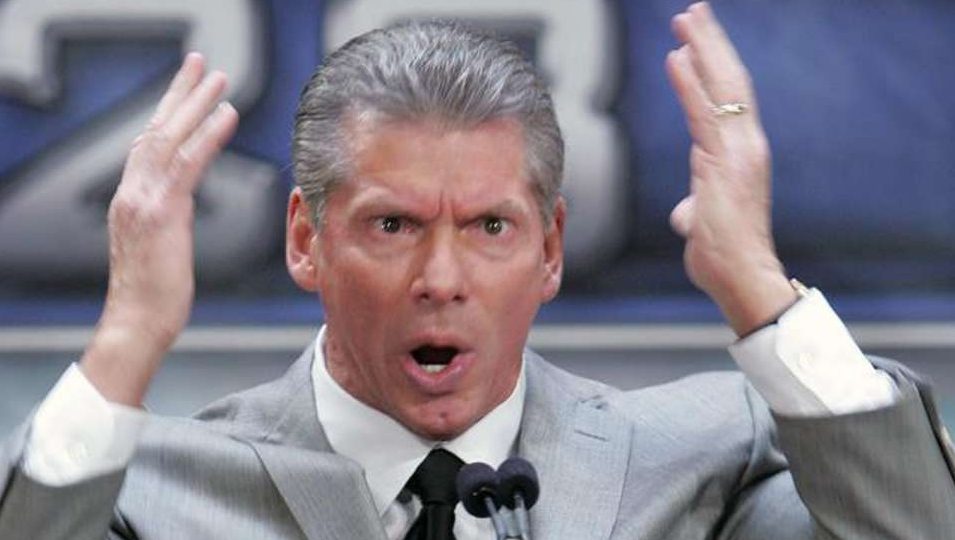 Current AEW and former WWE star Chris Jericho has discussed a popular wrestling term that Vince McMahon can't stand.
Vince McMahon is a very interesting person. former WWE stars often tell stories of odd interactions they've witnessed involving The Chairman.
Chris Jericho has recently discussed one widely used wrestling term that McMahon apparently despises. Ironically speaking on Rasslin' podcast, Jericho noted that his McMahon hates the term "rasslin".
Claiming that McMahon uses the term to describe ideas that he doesn't approve of, Jericho noted that the word is still in McMahon's vocabulary.
Here is the full quote:
"You know who hates the word 'rasslin'? Vince McMahon. That's how he'll equate something if it's a bad idea. He'll go, 'Oh, that's such a rasslin' idea. That's just rasslin'.'"
Chris Jericho hasn't wrestled for WWE since returning for Greatest Royal Rumble in 2018. Jericho would go on to become the first ever AEW World Champion in August 2019.
Jericho and MJF unsuccessfully challenged for the AEW Tag Team Championships at Revolution on Sunday. Tonight on AEW Dynamite, Jericho will be involved in the Inner Circle War Council.
Quote via Wrestling Inc.
What are your thoughts on the above story? Let us know in the comments on Twitter or Facebook.