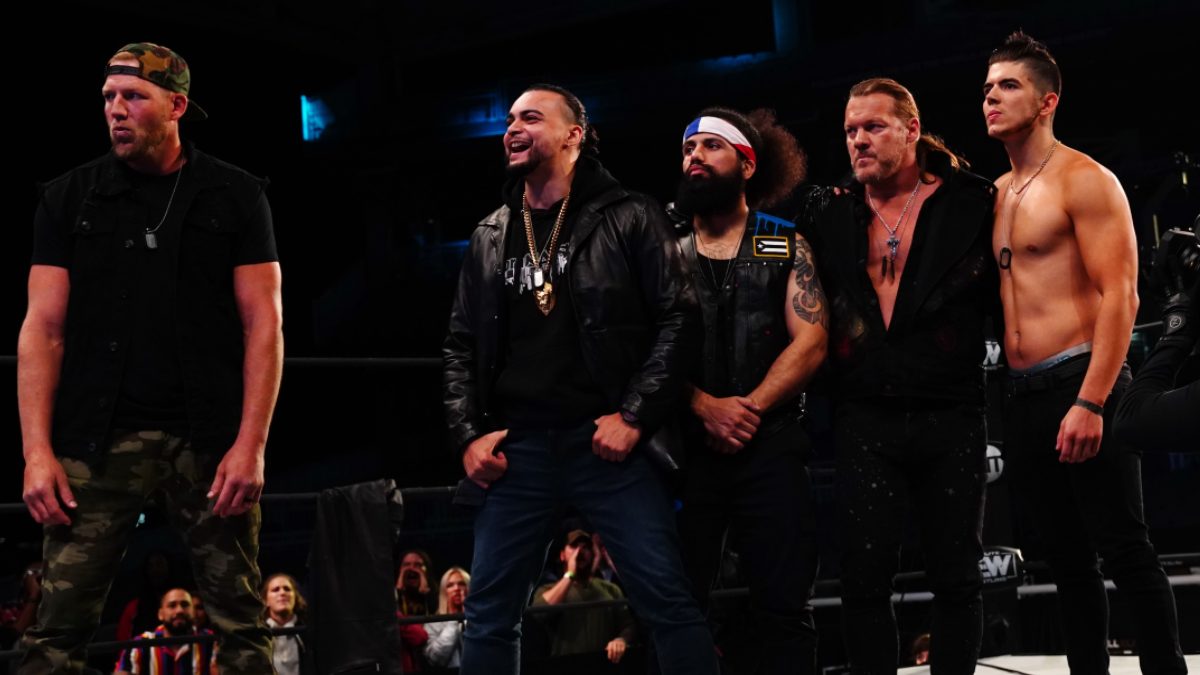 It has been over a month since Chris Jericho and the Inner Circle turned babyface in AEW. After a year and a half as heels, it felt like the right time.
Now, Jericho has opened up about the decision to turn the group babyface. In short, he said there wasn't much more they could do as a heel faction but it wasn't time to break up. Here is the quote from his interview with the New York Post:
"Doing this for as long as I have, you can always tell. Also, I believe in long-term storytelling. Kind of the idea when MJF joined the Inner Circle was eventually to have him start his own group. What I wanted, which has never been done before, is to have the entire Inner Circle turn from heel to babyface.

There was no reason to end the Inner Circle, but as far as the Inner Circle as heels there wasn't much more we could do with it. But we knew that because that's why we started this angle in September, knowing that when we go to February or so it would be time to do the massive switch."
Chris Jericho and the rest of the Inner Circle will step inside Blood and Guts this week on Dynamite. They will be facing The Pinnacle, who are led by former Inner Circle member MJF.
What are your thoughts on the above story? Let us know in the comments on Twitter or Facebook.