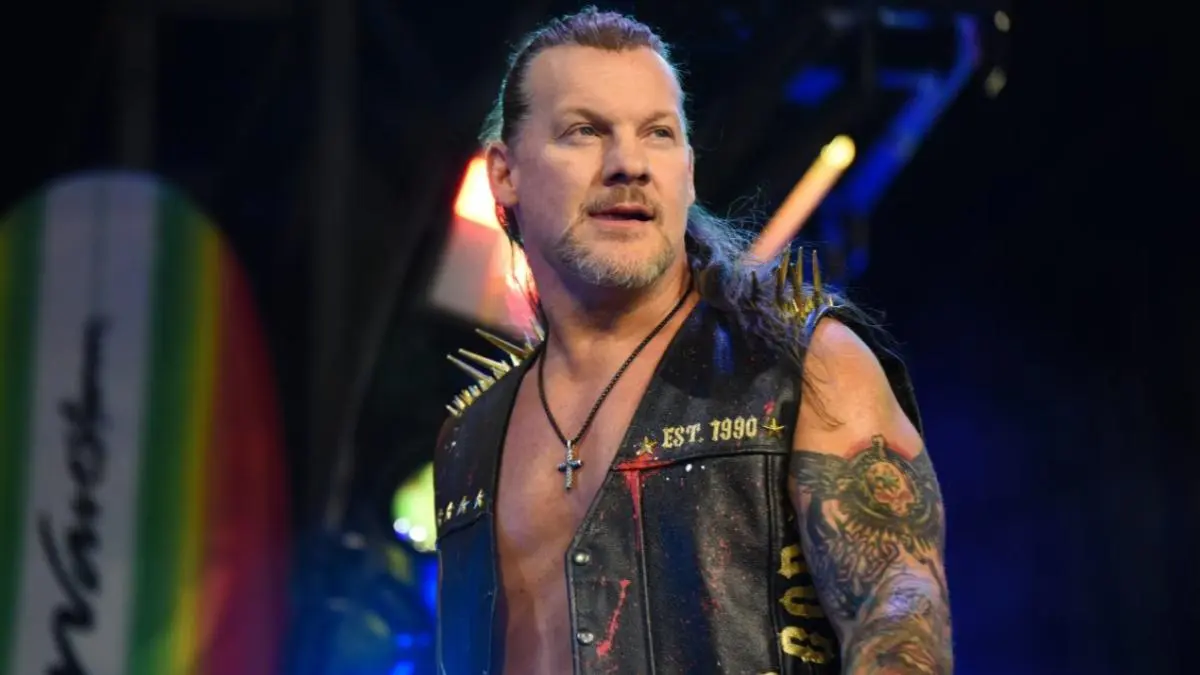 Former AEW Champion Chris Jericho has gone in hard on fans who berate wrestlers for "botching" moves during live matches.
During an appearance on the True Geordie Podcast, Jericho said fans who insult wrestlers for making mistakes in matches should "shut your f***ing mouth", and understand it's a live show, and mistakes will happen.
He said:
"Things happen in a match. The f***ing word I hate the most that fans use is botch. 'Oh, you botched that one.' Shut your f***ing mouth. There is no such thing as a botch. This is a live show. Mistakes happen. Why? Because we are human beings and we're live.

"If it happens in a hockey game, the fans don't start chanting in unison 'You f***ed up, you f***ed up'. If you go to a Broadway play and someone fumbles their lines, people don't start chanting 'You f***ed up, you f***ed up.' You go to a wrestling match and miss a hip toss. People start chanting. That's bulls***. It's f***ing disrespectful. And wrestling fans walk the line of being disrespectful. WWE Hall of Fame and people are fucking booing the Bushwhackers for being in the Hall of Fame? F*** you.

"So that to me is like yeah, I love wrestling fans. If there were no fans there will be no career of Chris Jericho, but you guys gotta keep it in check sometimes and show some respect."
He's definitely got a point. If you were in the office and you made a mistake, you wouldn't be best pleased if all your colleagues stood up and starting cheering and telling you how stupid you are, even if they've got a point.
To make sure you stay updated with all the latest wrestling news, add WrestleTalk.com to your Google Discover feed and follow us on Twitter!