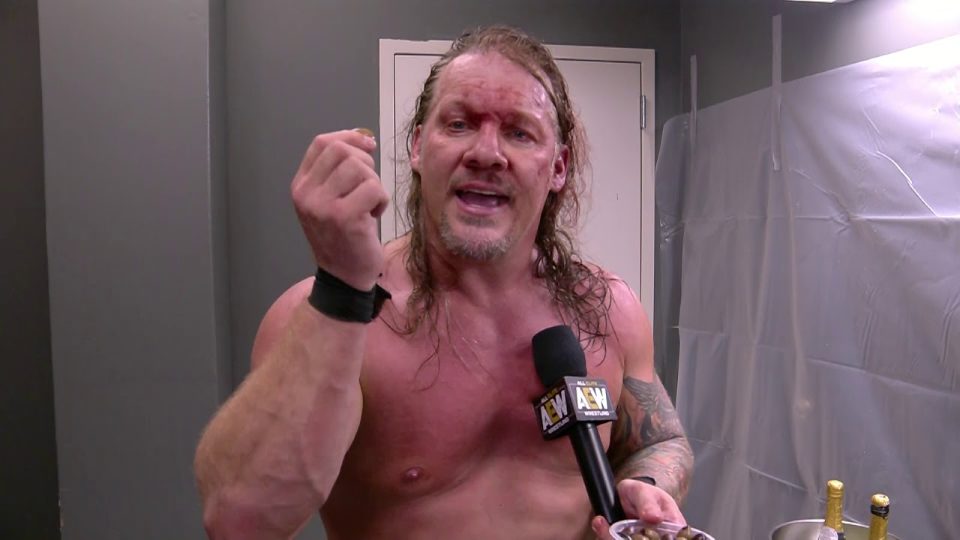 All Elite Wrestling announced they would be returning to film new episodes of Dynamite amidst the pandemic. Now, we know what Chris Jericho thinks of the matter.
In an interview with Newsweek, Jericho said he thinks it is the perfect time to begin again. Here is the quote:
"We're trying to start slowly and integrate back into life and I think it's perfect. Obviously, we'll take precautions and all that sort of stuff but it's time to get back on track and I'm looking forward to it."
Jericho also mentioned the passion of the AEW roster. He reiterated that in his mind the most important thing right now is to put on a show.
"The most important thing is to put on an entertaining show. I think with these guys going out there and having great matches in front of nobody just shows the amount of dedication they have."
Jericho has been doing commentary on Dynamite for the last few weeks. He has also introduced the Bubbly Bunch segment where the Inner Circle trash talks the Elite and Matt Hardy. He has not wrestled a match since March 11 when he and Sammy Guevara lost to Dustin Rhodes and Hangman Page.
What do you think of these comments from Chris Jericho? Let us know on Twitter!