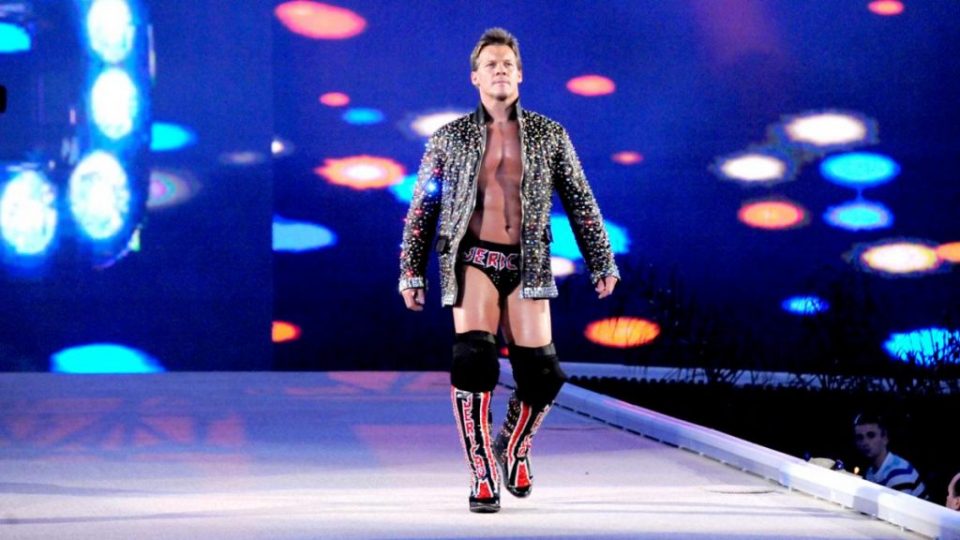 Chris Jericho is the king of reinventing himself in wrestling. Over the years he has had multiple different looks and attitudes with one of the more extravagant ones involved Jericho's light-up jacket.
Upon his return to WWE in 2012, Jericho brought an expensive light-up jacket. He claimed the jacket was worth between $10,000-$15,000, and it was a trademark of his run in the 2010s. However, since his first New Japan Pro Wrestling match with Kenny Omega in 2018, the jacket hasn't been seen. Now, Jericho has revealed whether we will see the jacket return in AEW.
The era of the light up jackets is over… ? https://t.co/xPKFzb3MYG

— Chris Jericho (@IAmJericho) May 4, 2020
After being posed the question, Jericho revealed that the era of the light-up jacket is over. Jericho has never been fond of being a nostalgia act or using the same character twice. This attitude is what led to his drastic character change in 2008.
Since the match with Omega in 2018, Jericho has completely revamped his look. He appears as a sadistic maniac in New Japan, complete with face paint and a spiked jacket, while in AEW he is more akin to an old-school, wacky 1980s heel.
Let us all remember the legacy of the great light-up jacket. RIP 2012-2018.
Which is your favourite look from Chris Jericho? Let us know on Twitter!