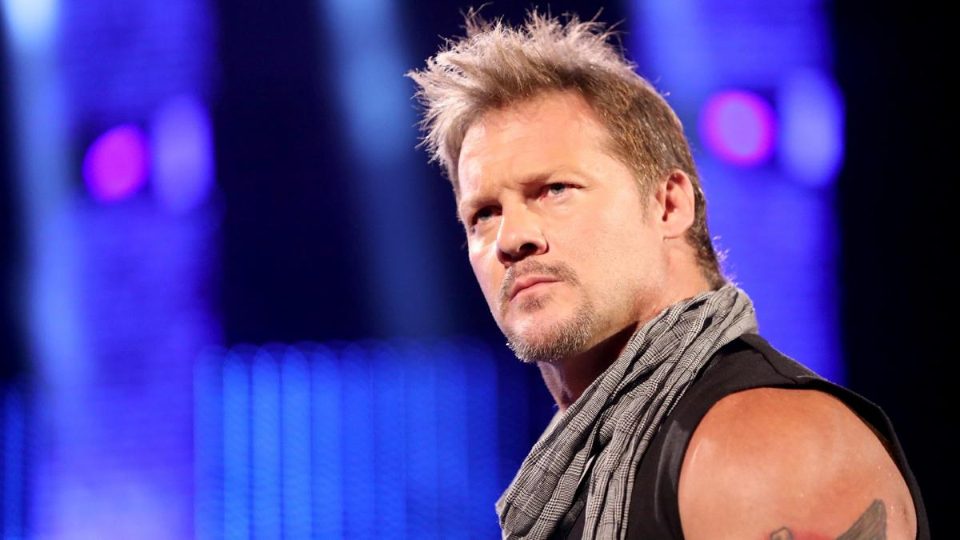 During an interview with SK Wrestling, former WWE star JTG opened up about his upset win over Chris Jericho on SmackDown in August 2009, suggesting that Chris Jericho had a say in the outcome.
JTG seemed to think that the idea for him to win came from Chris Jericho himself, as it was the current AEW star who actually told him that he'd be winning their singles match on SmackDown:
"I actually think it might have been Chris Jericho's idea. My mom actually came to that show, she bought her friends. I'll say about 80% of the roster doesn't know what they're doing that day until they get there. I believe Jericho actually told me the good news. He was like, 'me and you tonight, kid, you over!' I'm thinking he's messing with me, I'm like, 'okay!' and then a writer came up to me and confirmed it."
This match led to a WWE Tag Team Championship match at SummerSlam later that month where Jeri-Show (Chris Jericho and Big Show) retained their titles against Cryme Tyme (Shad Gaspard and JTG).
It seems like Chris Jericho is still n the game of wanting to put younger talent over, with the 50-year-old being beaten by both MJF and Orange Cassidy on PPV in AEW last year.
What are your thoughts on the above story? Let us know in the comments on Twitter or Facebook.