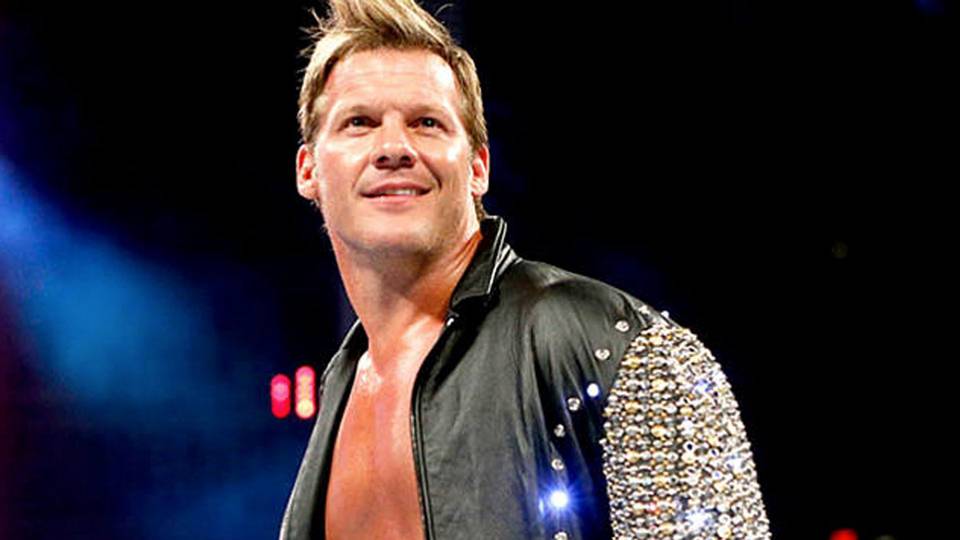 Once upon a time, a bunch of WWE stars played a game of musical chairs on Raw. While this sounds like a very odd idea, it was actually a classic segment. Chris Jericho won the game and was not happy with the idea when it was pitched to him.
During a recent episode of Talk is Jericho, Jericho spoke with Nick Dinsmore (AKA Eugene) who put the segment together in kayfabe. Jericho revealed that he wanted to have a World Heavyweight Championship match with Chris Benoit on the show instead as that Raw was in his hometown of Winnipeg. Here is the quote, courtesy of Wrestling Inc.:
"I'll never forget that week. I'm from Winnipeg. I think [Chris] Benoit was the champion at the time. I'm like, we should do something like Jericho vs. Benoit for the world title in Winnipeg. What a story, and [Brian] Gewirtz calls, 'I got some ideas.' What is it going to be?' You're going to play musical chairs.' I was like, 'What the f**k are you talking about?' And I was super pissed because I was expecting some kind of classic angle in my hometown.

"First time ever on TV in Winnipeg, but I'll tell you what, that segment ended up being great because we're just having some fun with it, and it was actually really cool, but when I was first pitched that, I was like, 'This sucks! I hate Eugene,' as if you wrote it."
Chris Jericho received a championship match for winning the game, wrestling Randy Orton for the Intercontinental Championship later in the show.
What are your thoughts on the above story? Let us know in the comments on Twitter or Facebook.