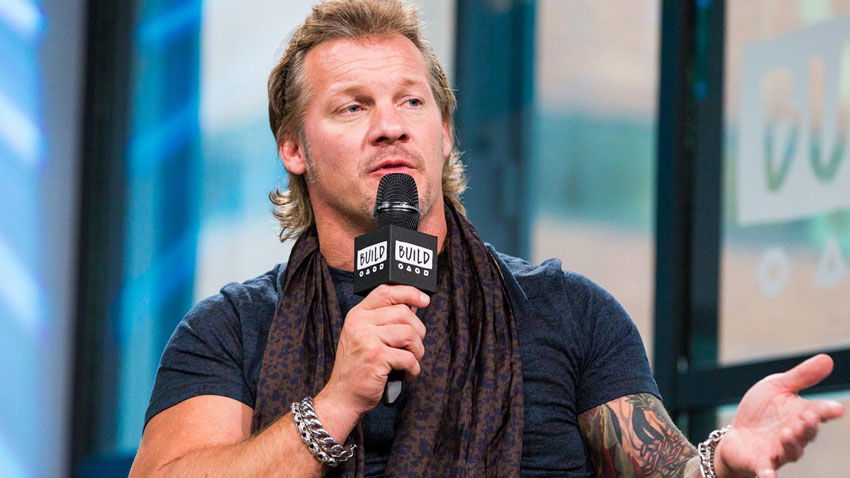 I think it's safe to say that relations between Chris Jericho and WWE have probably been better than they are at this moment in time.
Not only is he the current IWGP Intercontinental Champion, but he keeps on showing up at rather important shows like All In.
That second point is crucial, because before this year, it would have been unthinkable for something to suggest that Jericho would appear for a non-WWE promotion in North America, such was his loyalty to Vince McMahon.
Clearly though, times change, and Jericho looks to be having the time of his life, touring with Fozzy and wrestling when and where he fancies. His most recent appearance came at NJPW's King of Pro Wrestling show on Monday (October 8), when he attacked EVIL.
But surely he'll still return to WWE now and then, I mean, he's Chris Jericho.
Well, if he does, it's not going to be any time soon by the looks of it. Responding to a fan question on Twitter as to whether he would appear at Crown Jewel in the WWE World Cup, Jericho politely, if a little bluntly, answerd:
No thanks. https://t.co/oNeioYiRps

— Chris Jericho (@IAmJericho) October 10, 2018

Well, that was straight to the point. Of course, he would say that if he was going to be making an appearance, but it really feels like something has changed in the relationship between ma and company.
And anyway, he's got his cruise to promote.