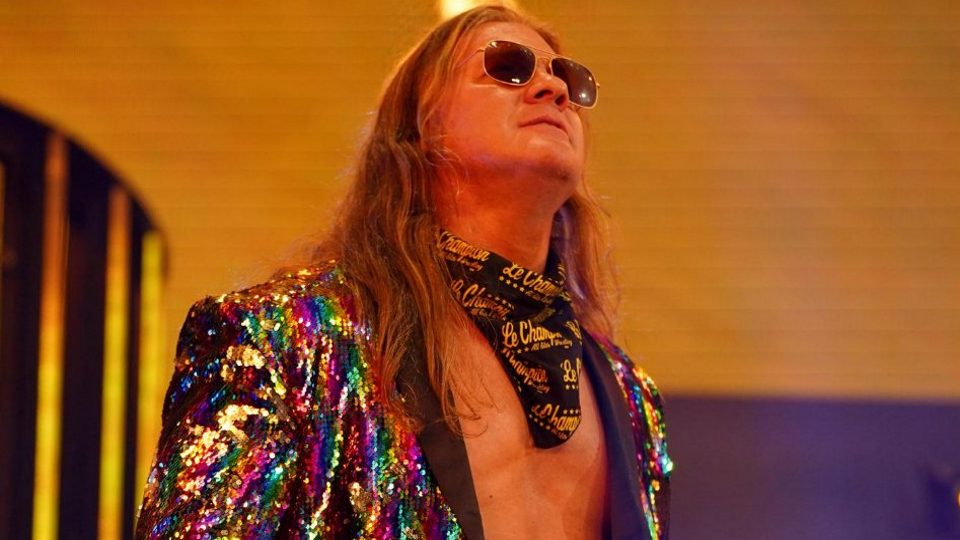 Former AEW World Champion Chris Jericho has revealed his plans in the promotion when he eventually hangs up the boots and is done wrestling.
Speaking with Sportskeeda, Jericho said he plans to stay with AEW and do commentary when he's retired from in-ring competition.
He said:
"I never put a time limit on anything that I do wrestling-wise. I mean, I thought, back in 2015, it was time to wrap it up and then I got into the angle with Kevin Owens and things became fun again – which led to me going to Japan, which made it even more fun, which led to me coming to AEW, which is the best time I've had the business in 10 years, 15 years maybe.

"So I won't go anywhere. I have no intention of leaving AEW and I have no intention of not wrestling – but even if I don't wrestle ever again, I'll just be a commentator after that – which is something that I never really thought about until I had to do it where we filmed four weeks of TV in one day and I just said, "Well, just put me on commentary. That way we don't have to worry about angles," because I really had no storyline to talk about at the time, "so let me just do commentary." Suddenly, that became a thing. So yeah, there's no reason for me to go anywhere.

"I'm very happy in AEW. I'm very creatively stimulated here and I enjoy coming to work every time, every week, every month, whenever it may be, and to me, the fact I'm having as much fun as I'm having and doing the work that I'm doing now after almost 30 years in the business is a testament to the longevity that I have and also to the great environment that AEW is providing for me."
In the same interview, Jericho discussed whether he believes Brock Lesnar would be a good signing for AEW – you can read more about that at this link.
Chris Jericho faces Orange Cassidy in a Mimosa Mayhem match at All Out on Saturday.