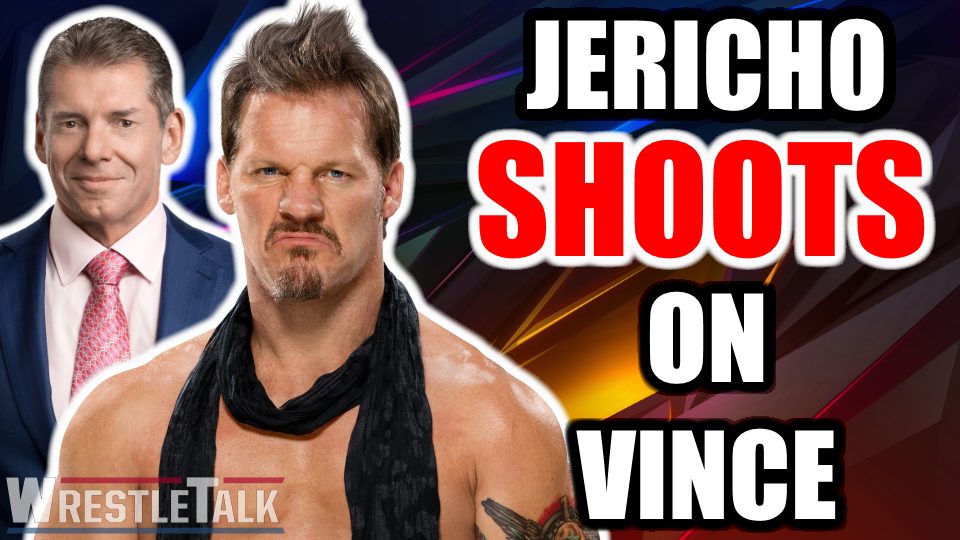 Chris Jericho has been the center of discussion for wrestling fans for the past couple of weeks now, and that is not likely to change anytime soon. Jericho recently spoke on his reaction to WWE denying his offer to have NXT talent feature on Chris Jericho's Rock-n-Wrestling Rager at Sea.
'Y2J' was a recent guest on Jim Ross' podcast the Ross Report, and spoke about how he reached out for NXT stars to be featured on his cruise:
"I did offer this to WWE at first, my vision at first was to do NXT, but pretty much knowing that they'd probably say 'no,' because we know if Vince [McMahon] wants to do a cruise, he doesn't need Chris Jericho to do a cruise, he'll do it himself. But, I wanted at least to do my due diligence and give them the offer and the courtesy, which I did. And then, when it came back that they decided not to go for it, I think Ring Of Honor agreed 10 minutes later."
In the interview, the captain of the Jeri-Cruise also speculated how Vince McMahon feels about the success of promotions like NJPW, ROH, and Impact:
"I bet you, even deep down inside even Vince would say, 'okay, this is good.' This is good for business because it makes everybody work a little bit harder, it gives the fans more options, it gives the [performers] more options. It makes the business healthier overall."
Jericho went on to suggest that smaller companies should "band together" to help create more "buzz" about promotions outside of WWE.
What Chris Jericho says here really justifies his working with top wrestling companies other than WWE. In the end, Jericho might just want the world of professional wrestling to have more competition, so people will step up and deliver some classic moments.
Related Content
Do you agree with Jericho? Could New Japan, Impact or Ring of Honor could compete with WWE? Do you think Jericho's cruise will be a success? Let us know in he comments, on twitter, or in the discord!