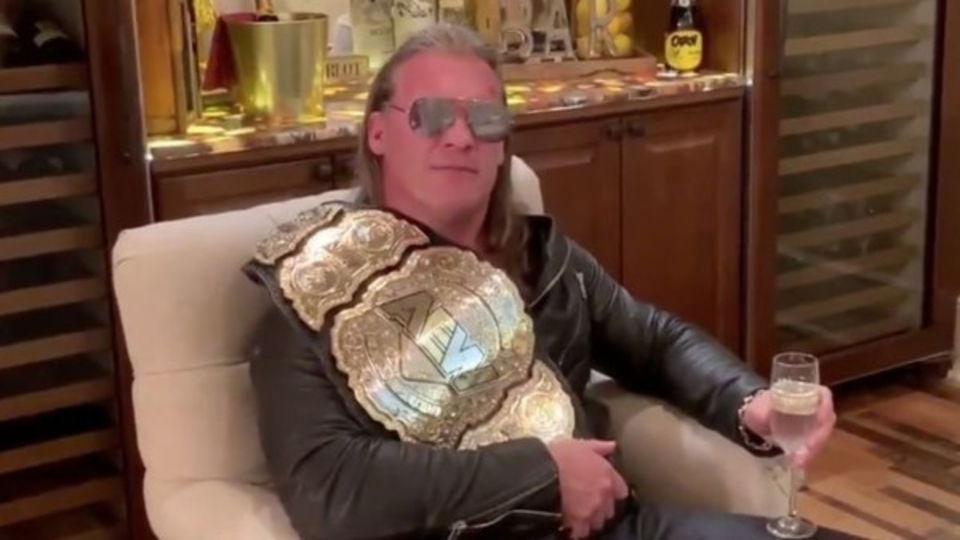 Chris Jericho has taken to Twitter tonight and has teased a huge announcement tomorrow. This time it's not directly tied to AEW: Dynamite. Well, at least not yet.
Jericho is promising a huge announcement regarding the Jericho Cruise.
HUGE @jericho_cruise announcement coming TOMORROW- 1pm EST!

— Chris Jericho (@IAmJericho) May 27, 2020
Based on the current pandemic and major travel restrictions, it would seem pulling off a cruise this year would be next to impossible. However, if anyone can figure something out it would be Jericho.
If he's proven nothing else, he has most definitely proven that he is one of the most creative people in wrestling and figuring out a way to have the cruise would almost be apropos.
Of course, it is hard to read the tone of a tweet. So, Huge could mean that it's postponed until 2021. What do you think?
Would you attend the Jericho Cruise this year even with the threat of Coronavirus? Let us know on Twitter.