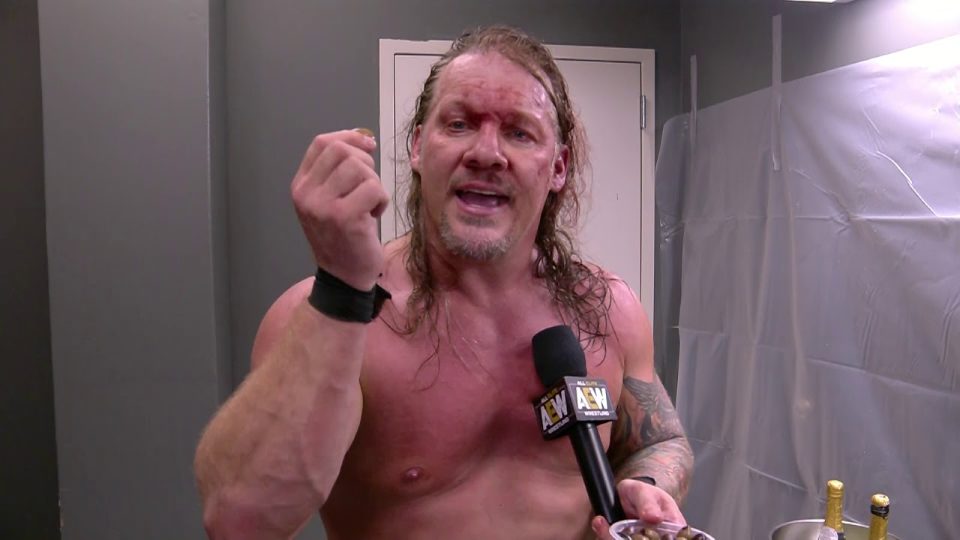 During his time in TNA (now Impact Wrestling), Ethan Carter III was one of the hottest things in wrestling. It was no surprise that WWE brought EC3 back into the company in early 2018.
Less than full year after his NXT debut, EC3 debuted on the main roster. However, the charismatic worker has failed to get over with the crowd. It was even reported that Vince McMahon had given up on him.
EC3's last appearance on Raw came on the 09/23 episode where he squashed by Rusev. Since then, EC3 has not been seen on WWE TV.
However, it seems like EC3 could be leaving WWE for the second time in the near future as AEW World Champion Chris Jericho has teased that the WWE star will be making a move to AEW.
https://www.instagram.com/p/B8S24nXh-YN/
There is no word on when EC3's deal with WWE comes to an end, so stay tuned to WrestleTalk.com for the latest on that.
It was reported earlier this week that WWE had dropped a trademark application for EC3′s name, so he would be able to his new WWE name if he jumped ship to AEW.