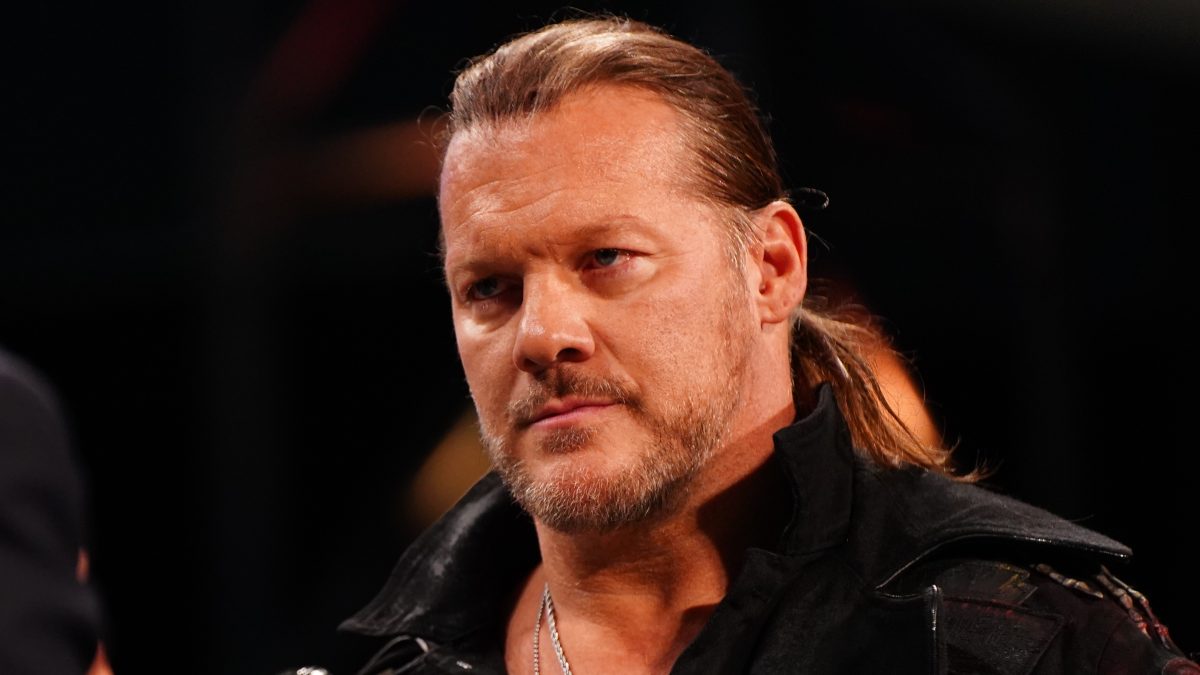 Former AEW World Champion Chris Jericho has confirmed there were some timing issues that affected last week's Blood & Guts match.
This follows reports that segments earlier in the show running long meant some of the intervals had to be shorter than they were supposed to be.
There were also a lot of complaints with the commercials and the fact there were plenty of spots happening during picture-in-picture, which Jericho also addressed.
Speaking on Talk Is Jericho, he said:
"The time of the match got kerfuffled for various reasons and things didn't exactly fall where we wanted to. Commercial breaks happened at a bad time and we were trying our best to get things on track. A lot of times during the match, I was talking to Aubrey Edwards about where we were in the time. When Max came in, I knew he didn't have a lot to do and I said, 'Let's go to me quicker because we have more to do when I'm in and we don't want to get cut by commercial'.

"When I came in, the idea I came up with, when Max starts seeing the countdown, he could take his guys and retreat to their side and I'll take my guys, stand them up, and do like Westside Story. I got the idea from the Nexus in Sacramento when we did the seven-on-seven for SummerSlam. We just did the face-off and it was a complete crazy rumble. I said, 'Nobody move until I give the cue.' After all the violence and crazy stuff, I knew that if we came in and just stopped and reset and let everyone cheer, it was going to be huge."
Chris Jericho will now seemingly lead the Inner Circle into the second ever Stadium Stampede match against the Pinnacle at Double Or Nothing.
Quote via Fightful
What are your thoughts on the above story? Let us know in the comments on Twitter or Facebook.