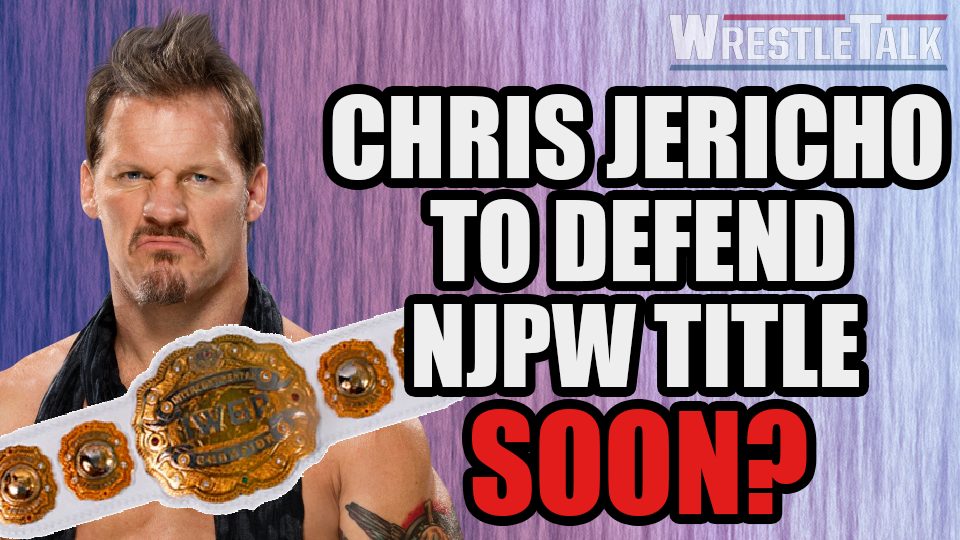 Current IWGP Intercontinental Champion Chris Jericho has been absent from NJPW programming since winning the title at Dominion in June. Unless the former 9-time WWE Intercontinental Champion is looking to become the Brock Lesnar of NJPW, he might need to defend that title sooner rather than later.
Dave Meltzer of The Wrestling Observer responded to a fan on Twitter who was asking about Jericho's next potential title defense:
It's Jericho, which means some day he's showing up for an angle and the match will be soon after. Possibly KOPW or Tokyo Dome. https://t.co/HM0OikY83u

— Dave Meltzer (@davemeltzerWON) August 11, 2018
KOPW, for those unaware, is King Of Pro-Wrestling, a show held in October by NJPW in Tokyo. However, the "Tokyo Dome" is of course referring to January 4 and Wrestle Kingdom. While the shorter time to wait does seem appealing, one has to wonder whether Jericho is looking for the biggest paycheck and may wait until January to defend his title. Time will only tell.
Related content:
When do you think Jericho will defend his title? Who will he defend it against? Let us know in the comments, on Twitter or on Discord today!