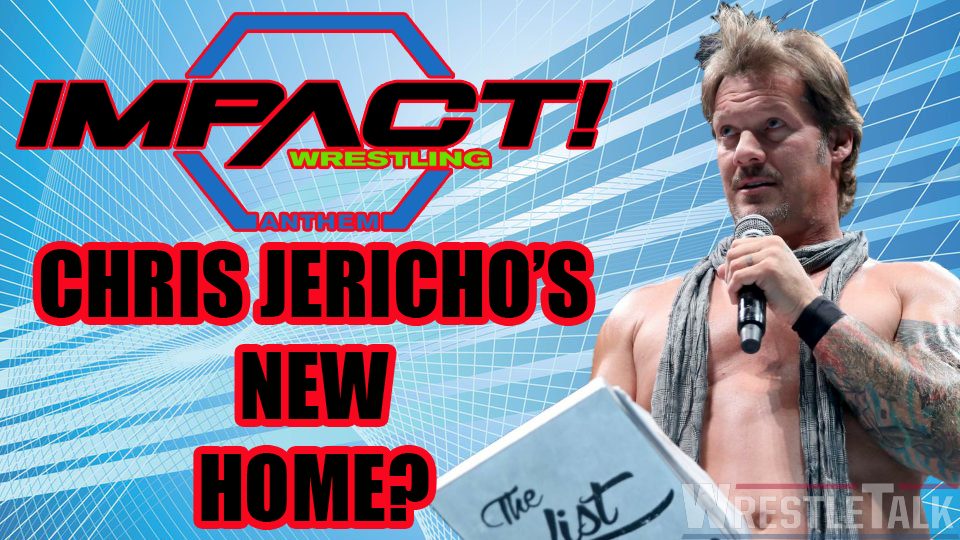 Chris Jericho has given IMPACT Wrestling the gift of Jericho, drink it in man. Well, sip it in man, because the ink isn't yet on the contract.
Speculation on Y2J's future has been rife. He's made a splash in New Japan Pro Wrestling becoming their IWGP Intercontinental Champion, has a good working relationship with WWE, and has forged a partnership with other independant promotions – most notably ROH – to use their talent on his crusie. Now, Dave Meltzer of the Wrestling Observer Newsletter believes one of the greatest of all time is headed to IMPACT Wrestling.
In the latest version of his celebrated show, Dave Meltzer had this to say:
"While nobody will say anything, there is a lot of belief within the business than Jericho is destined to be here [IMPACT] and the not wanting to do anything that would get Vince mad. Doctrine isn't nearly as strong as it was months ago."
Although surprising, this move would be completely justified for Jericho, not to mention the facts that could go towards yet another shock debut. IMPACT is stationed in Canada, so Jericho can safely say he is not in "Vince's territory". On top of that, the 'Alpha' was the man who recommended the company hire Don Callas who has been credited as one of the people who turned the promotion around. Then you have the report that IMPACT Wrestling talent were going to be featured on 'Chris Jericho's Rock-n-Wrestling Rager at Sea'.
If Chris wants to go home to Canada, the connections are there.
This does not bode well for WWE's relationship with the 47 year old, however. After what Vince was told would be a "one-time thing" in NJPW, Jericho is now one of the empire's major stars. Couple this commitment with that of his band, Fozzy, Jericho not featured on WWE TV anytime soon.
Related Content
Cody Speaks On The Evolution of All-In
Mae Young Classic – Night 1 Spoilers!
Would you like to see Jericho in IMPACT? Or maybe you'd prefer he went back to WWE? Either way, come and talk to us on Twitter or in the Discord!