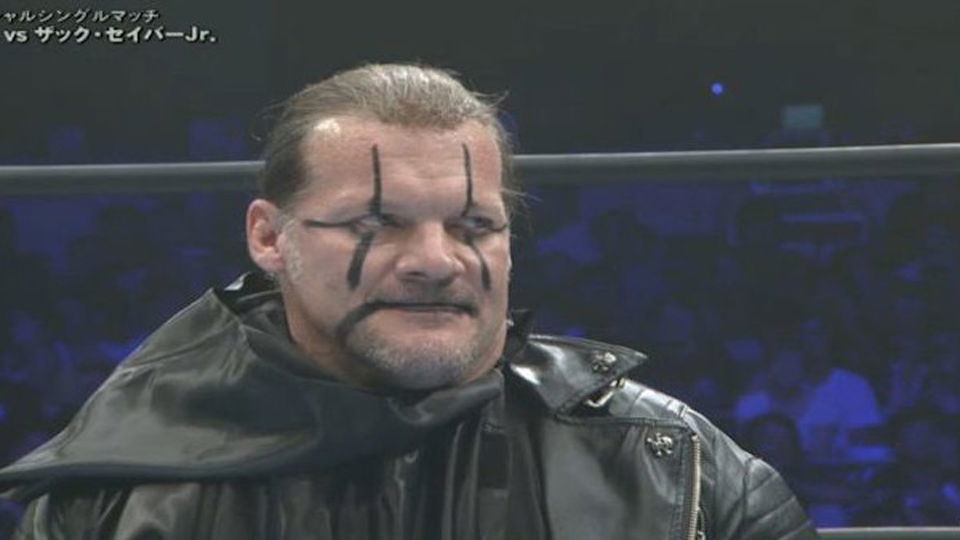 Chris Jericho has very much been in the wrestling spotlight in 2018. He wrestled Kenny Omega at WrestleKingdom 12, appeared on RAW 25, won won the IGWP Intercontinental Title, appeared at All In and is holding the Rock 'N' Wrestling Rager at Sea. A busy man indeed.
And now, according to recent reports, he is working with WWE Hall of Famer Jim Ross and AXS TV to launch a new wrestling promotion by late 2019. However, Chris Jericho himself decided to give us all a Codebreaker of reality.
After the rumor spread throughout Twitter and was denied by AXS TV – who had said "there's no truth to the AXS TV component" – Jericho decided to chime in.
In a comedic manner, Y2J denied the rumors, tweeting:
I'm starting my own wrestling company? AWESOME! Im also starting my own movie studio w #LadyGaga, my own carwash w #Bono & my own bakeshop!

— Chris Jericho (@IAmJericho) October 20, 2018
So for now, it looks like that dream we all had of a Chris Jericho-run wrestling promotion will have to stay in the bedroom.
But then again, that tweet does seem like something someone who's starting a new wrestling promotion but doesn't want anyone to know would say. Right?