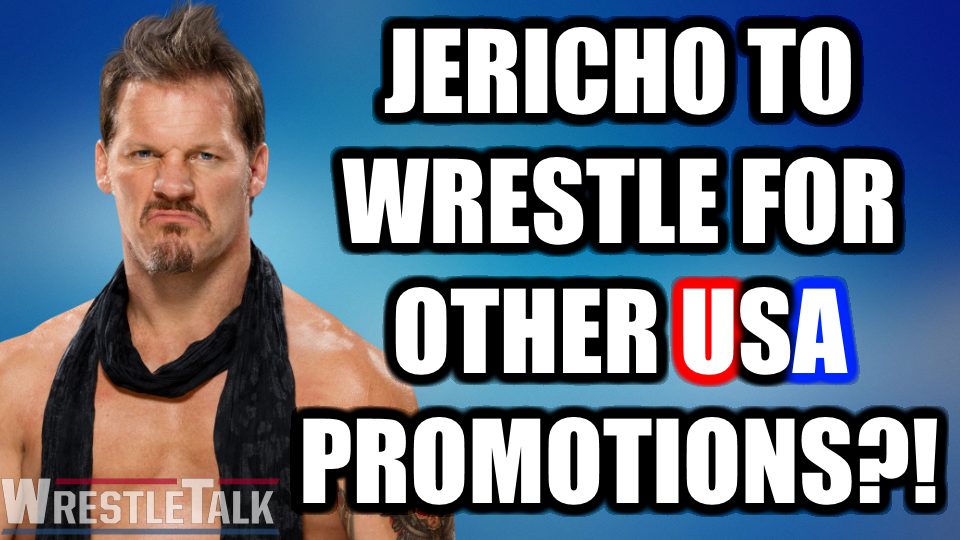 Chris Jericho could wrestle for another promotion within the United States, according to Dave Meltzer on Wrestling Observer Live.
Currently touring with his band Fozzy, and reigning as IWGP Intercontinental Champion, Jericho has a lot on his plate; none of it seems to be WWE at the moment, or in the near future.
https://www.youtube.com/watch?v=Payt_pQnYIA
In the past, Jericho has claimed to not want to return to the independent wrestling scene in the US, especially not to step on the toes of Vince McMahon. He even bashed the indie scene on Twitter, which eventually led to his feud with Kenny Omega (suggesting his hate for the independent scene was kayfabe and nothing more).
Dave Meltzer said, when asked about Jericho not wanting to reenter the US independent scene:
"That may have changed. It's been brought up to him and he just goes, 'everyone has a chance to change their minds.'"
Considering the fact that Jericho has Ring of Honor and Impact Wrestling aboard his Rock n Wrestling Rager at Sea cruise, a spot for him in the indies does not seem that far-fetched.
Related Content:
Where do you see Chris Jericho wrestling in the future? Should he return to WWE or remain elsewhere? Let us know by discussing it with us on Twitter and Discord today.