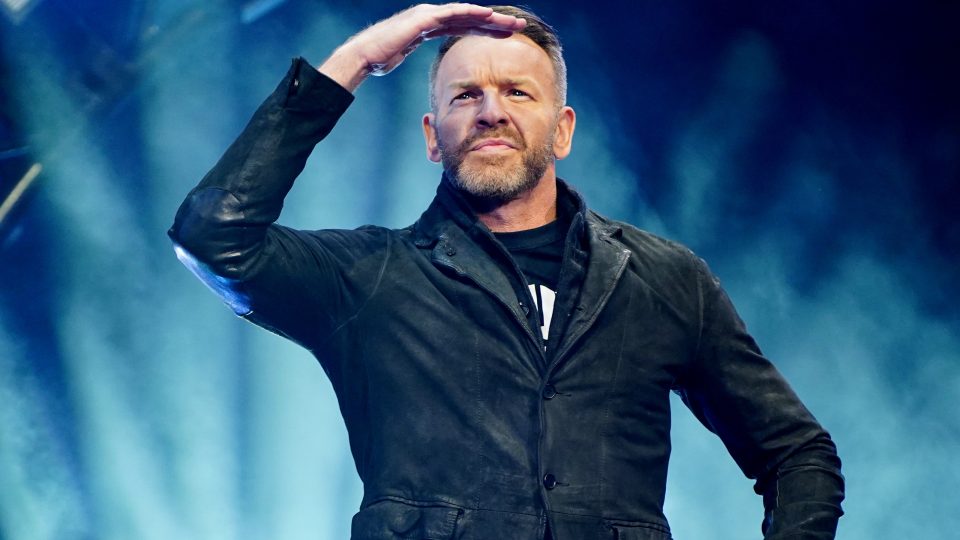 Speaking on Renee Paquette's Oral Sessions podcast, new AEW signing Christian Cage has listed a number of names he wants to work with.
Cage's list of names was pretty much the usual suspects, but he did make it clear he's signed a long-term deal and is with AEW for the long haul.
On who he wants to face, he said:
"Like, all these possibilities you never thought were going to be – less than a year ago – were going to be real. You look at this roster, and there is so much young talent as well.

"I mean, obviously, Jon (Moxley) and I have wrestled so many times, but we've bonded over wrestling. We never really had that much communication together. But when we worked together, it was kind of like opening that door with him as far as having conversations with him and that. We kind of came (up) on another level. I appreciate all the things he said about me. At some point, he and I are going to do something together, which I can't wait for because we have great chemistry.

"But you look at a guy like Kenny Omega, and I still haven't met him. I didn't even see him yesterday. Obviously, he has a great reputation for having great matches, so at some point, I think that is inevitable. Or I look at a young guy like Darby Allin, who's got that – you don't know what it is – but he's got something, right? Like that Jeff Hardy, cool factor about him. Obviously, I think the Young Bucks. You know, obviously, the Edge and Christian thing can't happen, but at some point, something will happen with those guys. Those guys were obviously Edge & Christian and Hardy Boyz fans. So, for them to share a space with them and eventually do something with them as well is huge.

"It's such a wide-open thing, and I haven't fully wrapped my head around it. Or like MJF. He's super talented. Even with the promos and things like that, he gets it. The fact that the roster is so young… being able to get in there and help mold some of these guys is what coming back meant to me, like helping set up the next generation."
After being revealed as a new signing at Revolution on Sunday, Christian Cage will be appearing on tonight's episode of Dynamite.
We'll have live coverage of tonight's show, which also includes Darby Allin defending the TNT Title against Scorpio Sky, and Matt Jackson vs Rey Fenix, here at WrestleTalk.com.
Quotes via Wrestling Inc
What are your thoughts on the above story? Let us know in the comments on Twitter or Facebook.