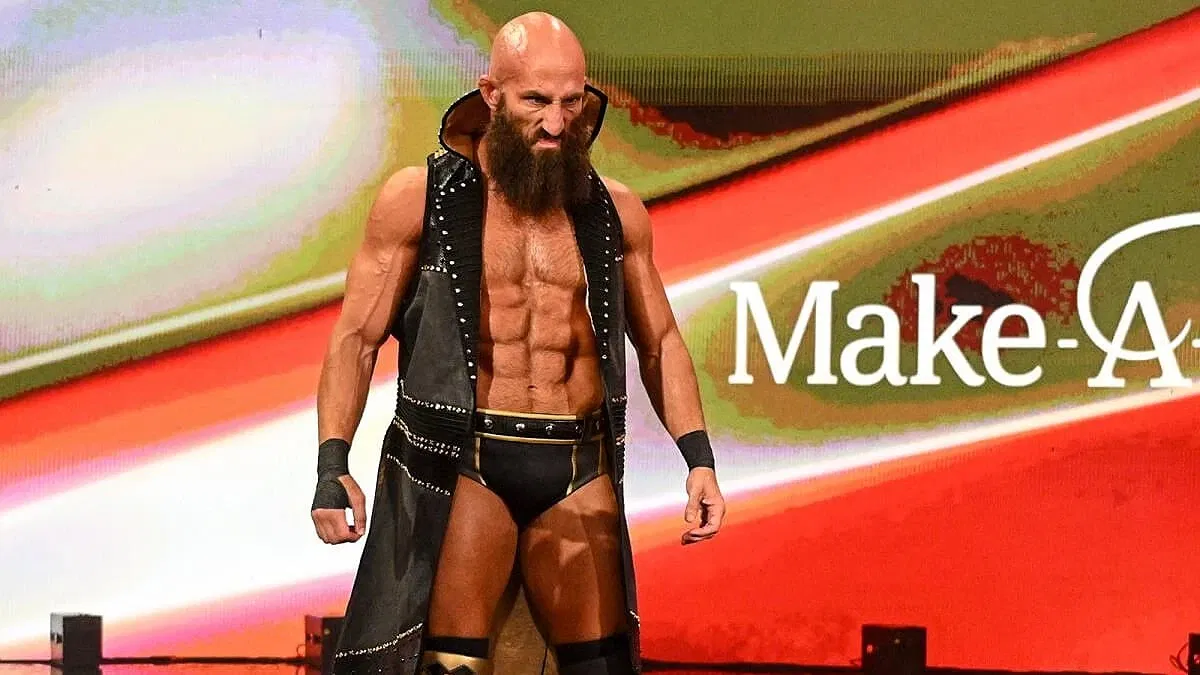 While Triple H is now head of creative in WWE, Ciampa felt like things were going well with Vince McMahon before his departure.
Ciampa spoke to Sportskeeda where he discussed the recent history of his character on the main roster, feeling like he was starting to get over whilst also looking forward to the future.
Ciampa said:
"So I feel very much business as usual, and I mean, you control what you control, right? That's been my MO and it's how I applied myself when he was in charge of NXT. Control you can control, work your butt off. How do you look? Are you healthy? Are you physically there? Are you mentally there? Are you cutting good promos? Everything else kind of sorts itself, and then opportunities come and you make the most of them. You have to hit a home run every time you are up at bat. That worked for me in NXT and I think it was starting to work for me under Vince on Raw. I don't think anything changed. Now it's Triple H, and I know it works for him, just because I've kind of been there and done that. So yeah, just I just got to keep doing what I'm doing. I don't feel like I need to change much. Then, hopefully, opportunities just get bigger and bigger as time goes."
When it comes to looking forward to the future, whereas it might be natural to view change through a lens of dread, for Ciampa, it is exciting, saying:
"Change usually sparks excitement. Each person has probably got their own views and opinions on it. for me, I like the idea of every time we talk, we have a similar approach to the business and we both appreciate stories. I'm hoping that we get to tell some really good stories, that'd be my one takeaway on it. Hopefully, that happens. But man, I don't think change is going to happen overnight it's kind of just an evolution to all of this. There are a lot of dominoes and play so I just feel like it's a wait-and-see approach. The cool thing is, twenty-or-so years from now, when we look back at this time it's going to be like, there was a shift, and I get to be on the inside of that shift. So that for me, that's cool, that's the exciting part. This is never been done before. Vince has never not been in the picture. So there's just the excitement of the unknown. So, that part is cool."
Ciampa will be accompanying The Miz to ringside for his match against newly signed WWE star, Logan Paul.
You can check out all the event details as they stand now by clicking here. 
Transcription via Fightful
To make sure you stay updated with all the latest wrestling news, add WrestleTalk.com to your Google Discover feed and follow us on Twitter!