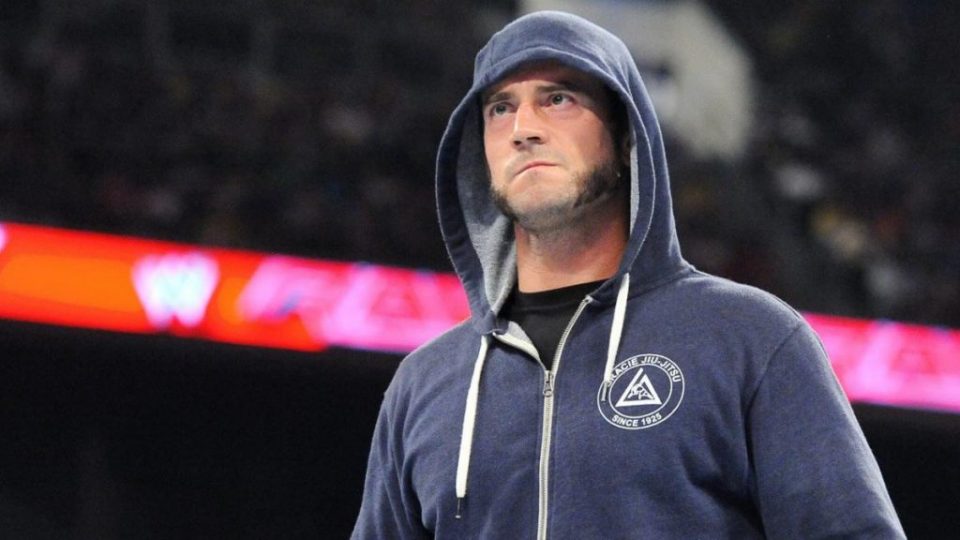 It was reported last week that CM Punk had taken a bit of a dig at AEW, saying "texting offers isn't really a way to do good business" when asked if the company had offered him anything.
This led to fans speculating that this was all a way to build to a surprise Punk appearance at AEW All Out, but according to Dave Meltzer on Wrestling Observer Radio that is not the case.

Meltzer reports that these are shoot comments from Punk and not a way to work fans. Punk has been adamant on several occasions that he has no plans to return to the ring for anyone, even AEW.

In an interview with Marc Raimondi of ESPN last week, Punk spoke about the constant rumours circulating about a potential return to the ring.
"I think if there's an expectation, it's purely been built by them. My silence to some fans means something. They're trying to read the tea leaves, but there's nothing to read. I even feel like talking about it may feel like I'm putting some sort of negative slant on it, but I'm really not. The fact is I know they've teased me ad nauseam, and if anybody is gonna get mad it's at me because I don't show up. Well then, I don't know what to tell you. That's one of those things that's none of my business."