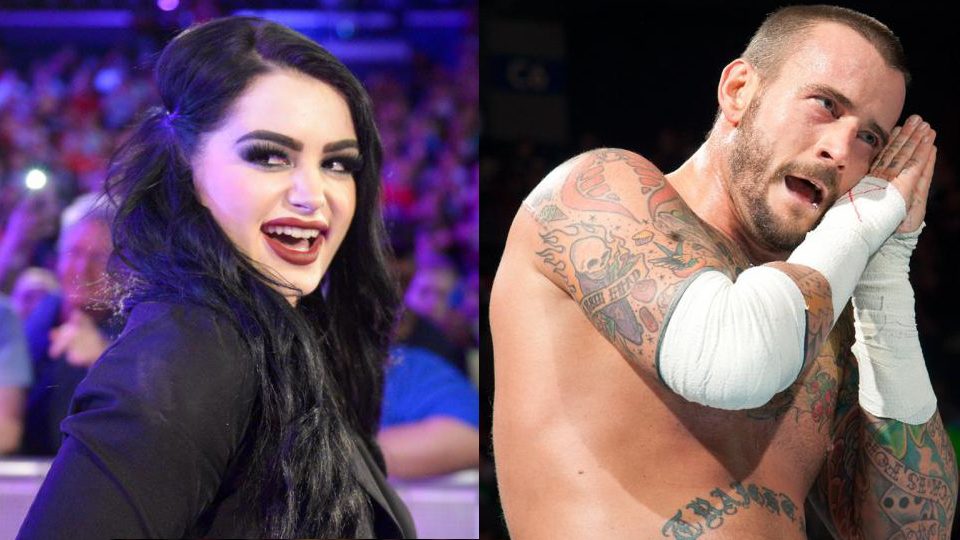 It's got to the point where if former WWE star Edge doesn't appear in the Royal Rumble after 9 years of retirement that we'll all be shocked, but a much bigger question mark remains as to whether CM Punk or Paige will be returning to the ring.
Punk hasn't wrestler for WWE since leaving the company on very bad terms in 2014, and Paige was forced into an early retirement last year after suffering a series of back and neck injuries.
It has been speculated for some time that Paige might be reconsidering her retirement, and while she has done nothing but deny these rumours, this hasn't stopped people hoping.
Unlike Paige, Punk isn't (as far as we know) signed to a contract with WWE that would allow him to compete in the ring, and his contract with FOX wouldn't appear to allow that either.
However, there's no doubt his inclusion in the Rumble would make it arguably the biggest match of the year.
Paige joked on Twitter about entering the Men's Rumble at number 2 so she could throw out Brock Lesnar.
I am coming back to the #royalrumble you guys. I'm entering myself into the men's and being number 2 and taking that bish to suplex city then go on to win the whole thing.. pic.twitter.com/fGIswON9Tf

— PAIGE (@RealPaigeWWE) January 12, 2020
Punk then replied with the classic double spiderman meme, which many have taken as him saying he also plans on being in the match.
At this point I don't think anyone is getting their hopes up, because he is the ultimate fan troll, so it's probably just better to wait a couple of weeks and see if he shows up.