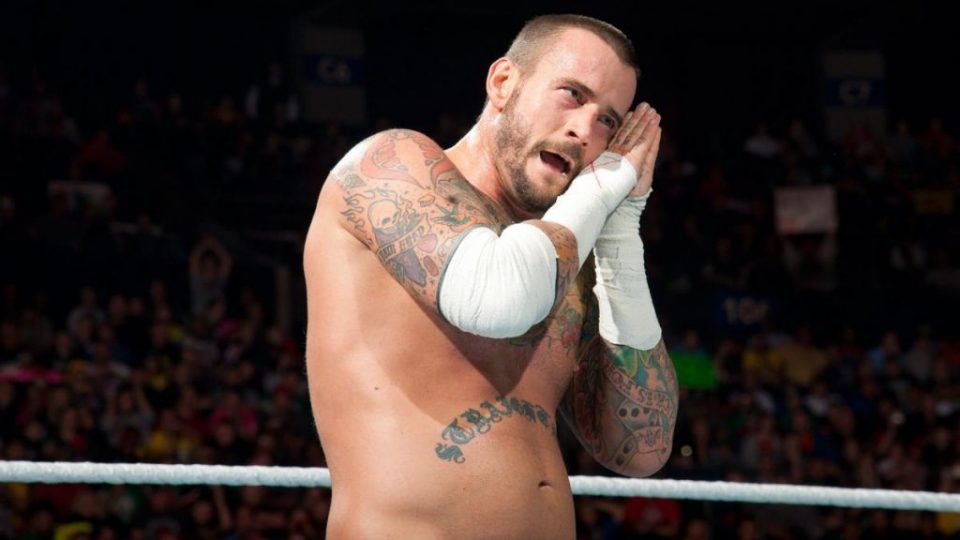 No matter how many times he's denied any involvement with AEW, fans have been convinced that CM Punk would make some kind of appearance at the promotions debut show, Double or Nothing.
However, unless he's pulling double duty that night, it's not going to happen, because the former Straight Edge Society leader is already booked on May 25.
Cage Fury Fighting Championships has written on their website to say Punk will be back at the commentary table on for their CFFC 75 event in Coachella, California from the Spotlight 29 Casino. Punk will call the action with John Morgan that night on UFC Fight Pass.
While there is a very small chance that he could get from Double or Nothing, which has a 4pm start time, to the MMA which has a 6pm start time, but it would be very difficult to make the 300 mile journey.
The drive is around 4 and a half hours, which would make it impossible for him to get to the show on time unless he flew.
Of course we can't rule out some kind of video appearance. Either way we'll be speculating for the rest of time.