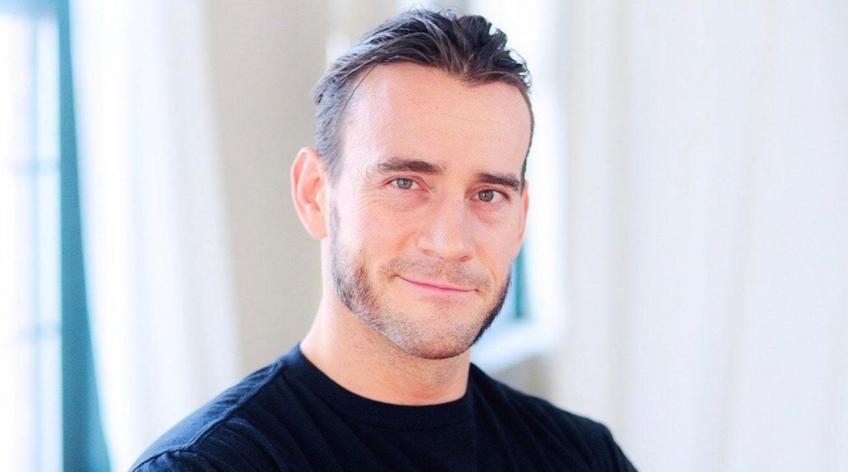 One of the most highly anticipated parts of this weekend's wrestling festivities was the appearance of CM Punk at Starrcast III for a special interview with PWInsider's Mike Johnson.
Punk fans were hoping that the long-retired former wrestling star would confirm his appearance at AEW All Out this evening or would at least give some sort of hint towards his future.
Well, prepare to be disappointed.
During the live broadcast, which you can catch exclusively on Fite.tv, Punk was asked directly about his current status and whether he would be at All Out this evening.
Perhaps unsurprisingly, Punk said that while he is flattered that people keep asking about him and want him back, he will not be at the show.
Punk said he would instead be spending the evening with his wife, who he has not seen for days because she has been on the road, and hanging out with his dog.
When Johnson pointed out that everyone watching likely thought the excuse was a work, Punk said he knew but that was just the nature of the business.
The crowd politely applauded, clearly disappointed, which Punk picked up on and joked about. Talk quickly moved on, with Punk saying he is happy with his life and grateful for those who supported his career to put him in that position.
So no Punk tonight then. Probably.