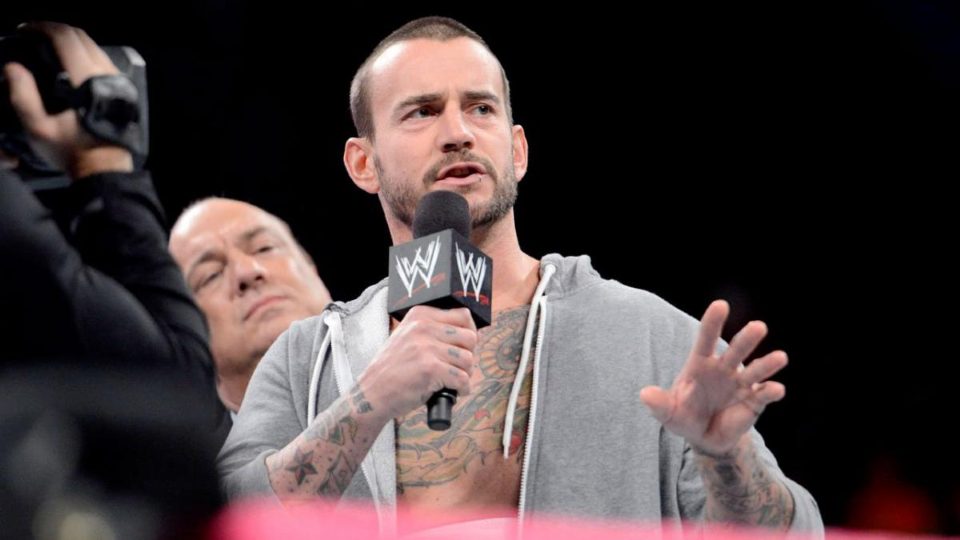 CM Punk, who is known to be a bit outspoken at times, has commented on the WWE corporate shake-up.  As reported earlier, George Barrios and Michell Wilson have left WWE.
Apparently, CM Punk is interested in the job:
How do I interview? https://t.co/PPzvRyfkyM

— player/coach (@CMPunk) January 30, 2020
CM Punk WWE return confirmed? Of course, Punk being a corporate officer isn't exactly the return WWE and CM Punk fans have been clamoring for.
Some fans don't think CM Punk would be successful in the role.  One fan even told him he'd get quit after a week.
But think of the severance pay!

— player/coach (@CMPunk) January 30, 2020
I'm sure the severance pay would be pretty sweet. One thing that isn't sweet is how Wall Street is reacting to the news.
They don't seem to be handling it as light-heartily as Punk.  The stock has dropped almost 23% since the announcement at 4:3- on Thursday, Jan 30.
Clearly, this is a move where the financial world seems to be upset.  The timing of the announcement is interesting given the fact WWE has a quarterly earnings call next week.
Stay tuned to WrestleTalk for more news surrounding the departures.