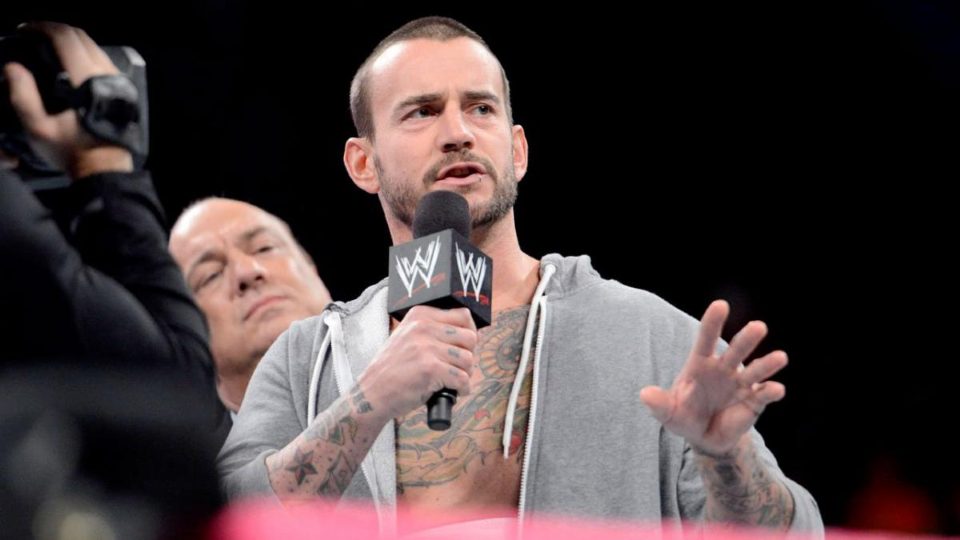 Well we haven't had a good CM Punk story for a while. Remember last October when every other story was about him and you all got really sick of it?
I think enough time has now passed now. Hopefully.
One thing a lot of people seem to think is that now CM Punk is a guest contributor on the weekly WWE Backstage show, is that if he was to return to the ring, it would now have to be for WWE.
However, Punk himself has said many times that he is not employed by WWE, and that his contract is only with FOX, and does not allow him to wrestle.
While promoting his new movie "Girl on the Third Floor" which is released on Netflix this week, Punk was asked whether his contract would allow him to wrestle for other promotions such as AEW.
He replied that he probably could, but that it would likely lead to the end of his deal with FOX.
"I think if I was wrestling for AEW, I'm sure Fox would be like, 'well, it was fun while it lasted.' I guess technically [I could]. Technically I could do that yeah, but I'm sure Fox would be like, 'well?'"
Punk went on to say that he is still able to work separate gigs such as MMA commentary, and once again reiterated that he is signed to FOX, and not to WWE.
Thanks to Wrestling Inc. for the quotes.