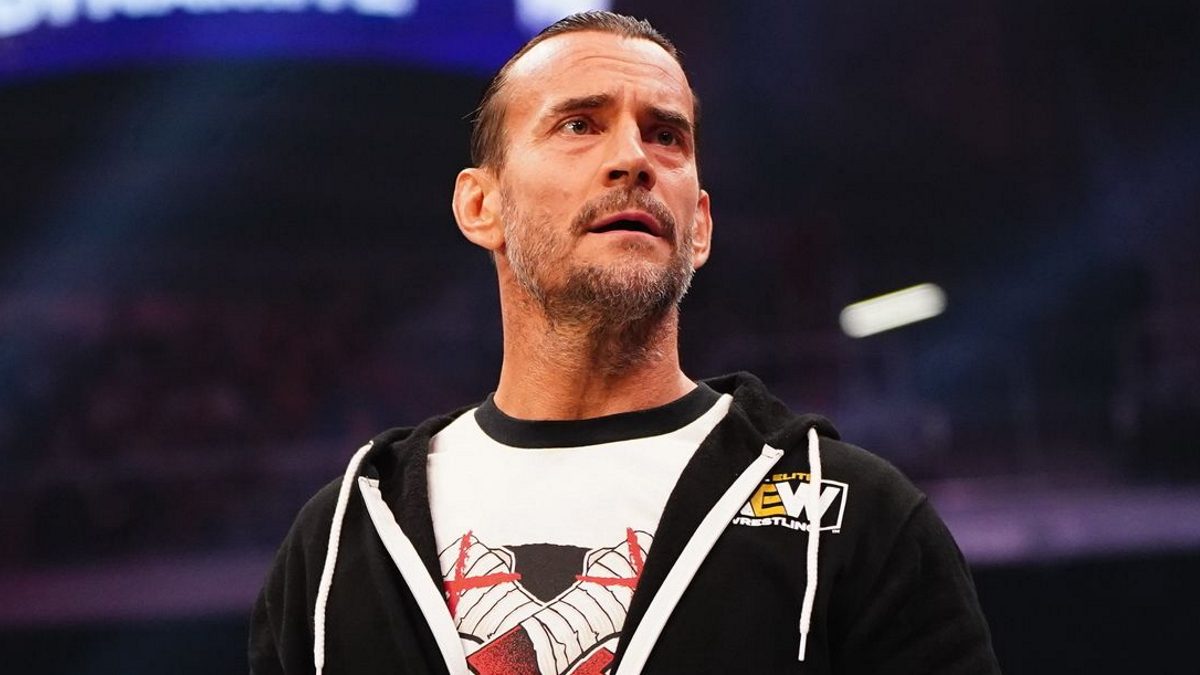 CM Punk has taken to Twitter with a very emotional post following yesterday's shooting in Uvalde, Texas that killed at least 19 children.
Punk has been announced as appearing on tonight's AEW Dynamite for a face-to-face with Hangman Page ahead of their match for Page's AEW World Championship at Double Or Nothing this coming Sunday.
However, like many people, CM Punk is very emotional about the horrific events that occured yesterday. He tweeted:
Feels pointless waking up today and just going about business as usual. Feels empty.I just feel so nihilistic. Let's go do a pro wrestling show?When babies are murdered in schools everyday?I don't have kids and I feel lost.Everyone in government is complicit.I keep deleting this
We send our thoughts to everyone affected by the Texas school shooting, and in fact all of the other mass shootings, and join those who hope something is done to finally put a stop to this.