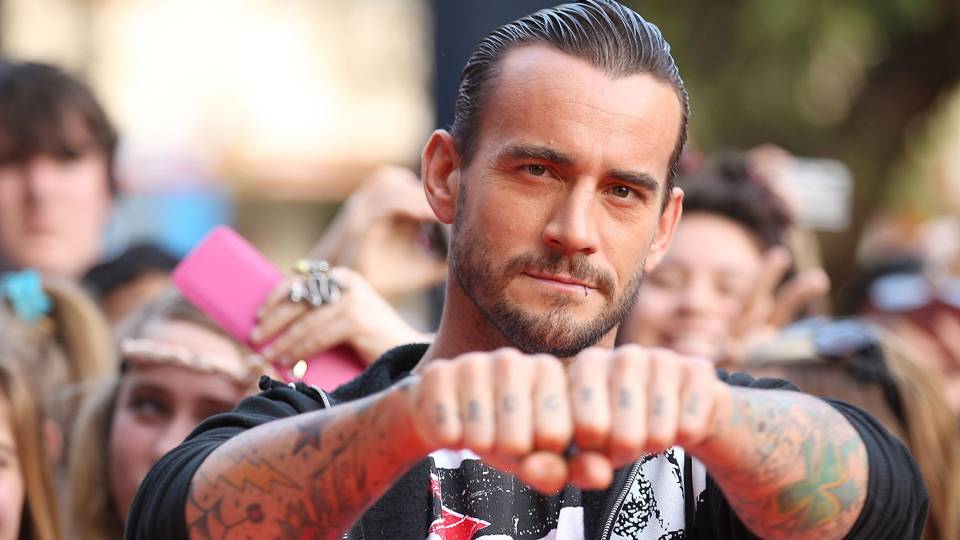 Former WWE Champion CM Punk has a new tattoo, and it pays tribute to an important WWE legend.
According to Chicago-based tattoo artist Nick Colella, CM Punk's new piece of body art pays tribute to the late Harley Race.
Noting that he was excited to help Punk honor the WWE Hall of Famer, Colella posted a photo of the art to Instagram, captioning the photo:
"Stoked to do this memorial for pro wrestler Harley Race on his friend @cmpunk thanks for the trust."
Punk's art included a peacock, similar to the one Race had tattooed on his own arm, underneath Race's iconic purple crown.
View this post on Instagram
A man responsible for revolutionising pro-wrestling, Harley Race tragically passed away in 2019 at the age of 76.
Towards the end of 2019, CM Punk revealed he was working on a Harley Race tribute tattoo, stating he believes that Race is as competitor who "deserves to be memorialized."
It is nice to see CM Punk paying tribute to a man who he said was a "big piece" of his career.
What are your thoughts on the above story? Let us know in the comments on Twitter or Facebook.