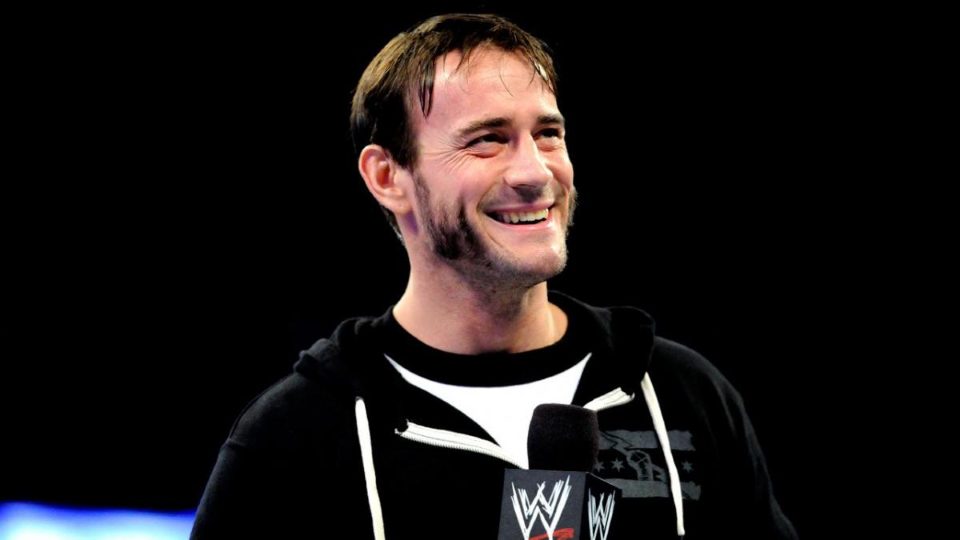 Last night, Bray Wyatt took to Instagram to show off an awesome new hand tattoo that he got recently.
However, the Smackdown star is not the only former WWE Champion who has been planning on getting some new ink recently.
CM Punk already has a whole host of tattoos on his body, but the former WWE Superstar has confirmed that he is planning on adding another rather soon.
Speaking on Sportsnet's 31 Thoughts podcast, Punk revealed that he is planning to get a tattoo as a tribute to the late WWE Hall of Famer Harley Race.
"The Harley Race tattoo is in motion. For sure [I have] two [sports tattoos] – I've got the cup for the Hawks and I got a little goat after the Cubs won the World Series. I guess the Misawa boot would be #3, I don't know if I have any other wrestling related tattoos."

"I'm definitely going to get the Harley one memorialized. Me and two other people who were close with Harley are going to get that… I think Harley was a big piece of my career whether people realize it or not and he's just somebody who deserves to be memorialized, I feel."
Harley tragically passed away in August, so it is nice to see Punk getting a tattoo to honour the man he claimed "was a big piece" in his career.