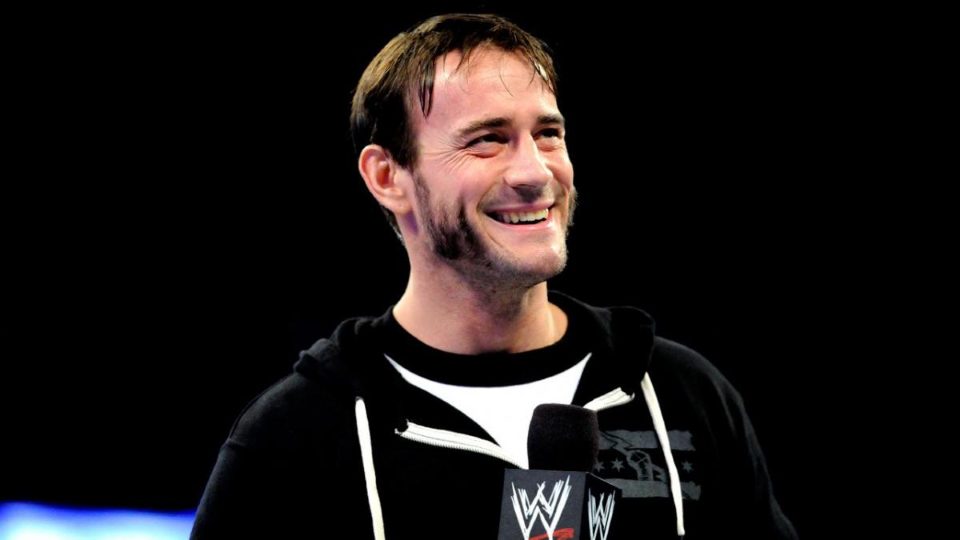 CM Punk made his third appearance on WWE Backstage last night, and his second as a special correspondent.
He discussed a number of topics with Renee Young, Paige and Booker T, but the one that really seemed to catch his imagination was that of the Rusev, Lana and Bobby Lashley storyline.
Punk decided to do a bit of fantasy booking:
"They have a match, they have a blow off. I don't think Rusev wants to be involved with Lana anymore on-screen. So, Lana and Bobby go off and do their thing, but Lana grinds on the nerves, Bobby is sick of her. He leaves Lana too, they have another divorce. She gets another tag team to go after Bobby and Rusev, who have become best friends because they have the familiar: the ex-wife."

"This new tag team with Lana in tow go after them. What they do at WrestleMania, they put Lana in a shark cage because by WrestleMania the new tag team is already so sick of Lana that the loser of the match gets what's in the shark cage."
You can see his booking below.
Now we want to see @CMPunk's entire plan for @LanaWWE & @RusevBUL happen. #WWEBackstage pic.twitter.com/xHs6g7CNHI

— WWE on FOX (@WWEonFOX) December 11, 2019

You can almost hear the internal screams of "stop" behind the camera, but thankfully Punk ended his speech before he said anything that would upset Vince McMahon too much.