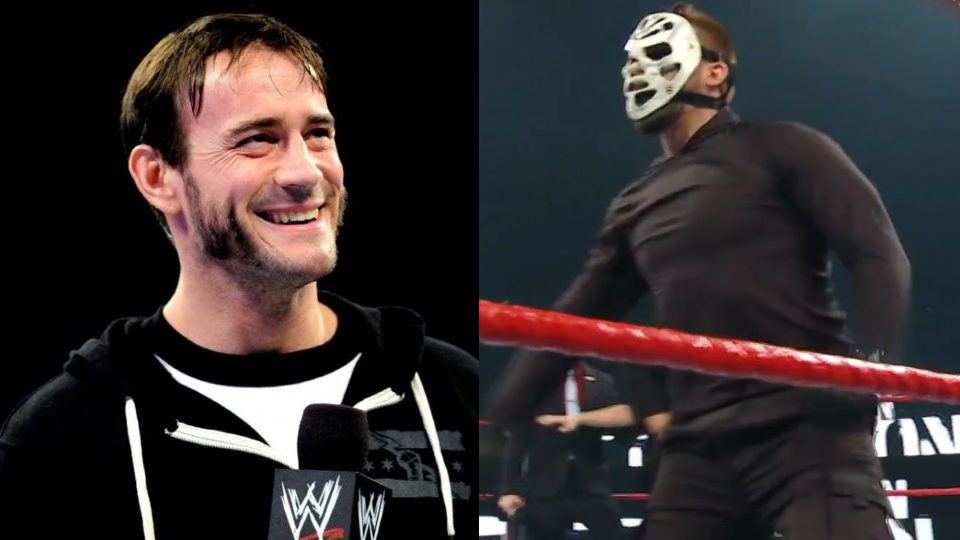 CM Punk has joined in with pretty much everyone when it comes to poking fun at RETRIBUTION following this past Monday's episode of WWE Raw.
As you almost definitely know by now, the RETRIBUTION members have been given completely ridiculous new name, with a specific example being SLAPJACK.
SLAPJACK is played by Shane Thorne, but that didn't stop Punk poking fun. But rather than mocking the name, Punk mocked the mask instead.
Taking to his Instagram story, Punk posted an image of SLAPJACK in the mask, with the caption: "When you're bored in catering and there's an abundance of paper plates".
The criticism of the names and everything RETRIBUTION did on Monday was shared not only by viewers but also by the company's own talent, which you can read more about at this link.
Here's the post from CM Punk:
.