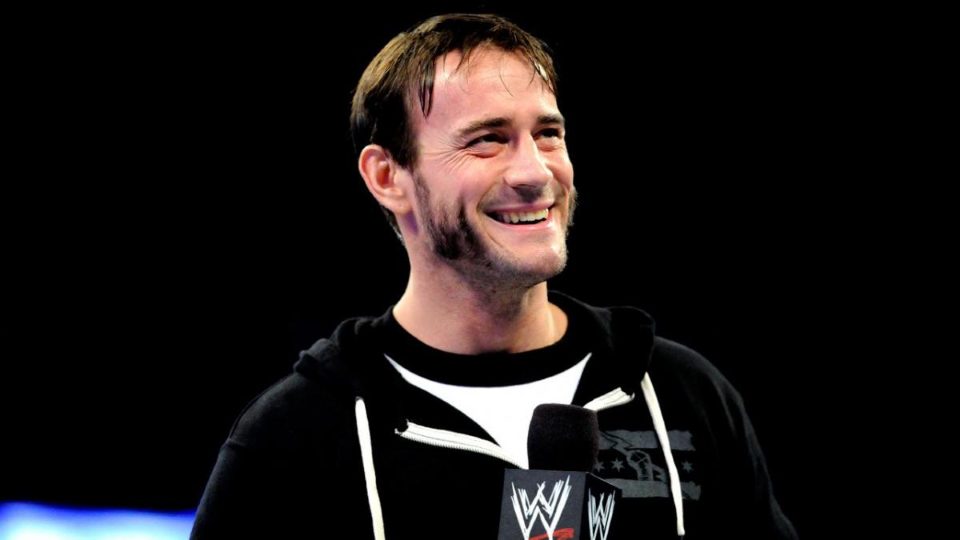 Many fans have been clamoring for a CM Punk return to in-ring action. When Punk returned to WWE Backstage, this seemed to at least partially open the door for that to happen.
However, at this time, we haven't seen it. But, it is Royal Rumble season and you know what that means. CM Punk return confirmed.
Well, maybe not. CM Punk has been quoted as saying he's open to listening to offers. Although, we're not sure what constitutes an offer to CM Punk.
A podcast host had an offer in mind. On Kevin In The Mornings With Allie & Jensen, CM Punk was presented with a scenario of being offered 5.5 million to appear for just the Royal Rumble match.
His response:
"I'm Sold."
Well, Vince, you know he'll do it for 5.5 million.  The ball is in your court now.
Who knows exactly what a CM Punk return would do for pay-per-view buys or network subscriptions. I would actually love to see what an appearance on a Monday Night Raw would do to the ratings.
Would a Rumble appearance push Raw back into the 3 million viewership range? Would that number warrant 5.5 million for one night of action?
One thing is for sure. The internet wrestling fan base might have a complete meltdown of epic proportions if we hear Cult of Personality blasting at the end of one of those 10-second countdowns.