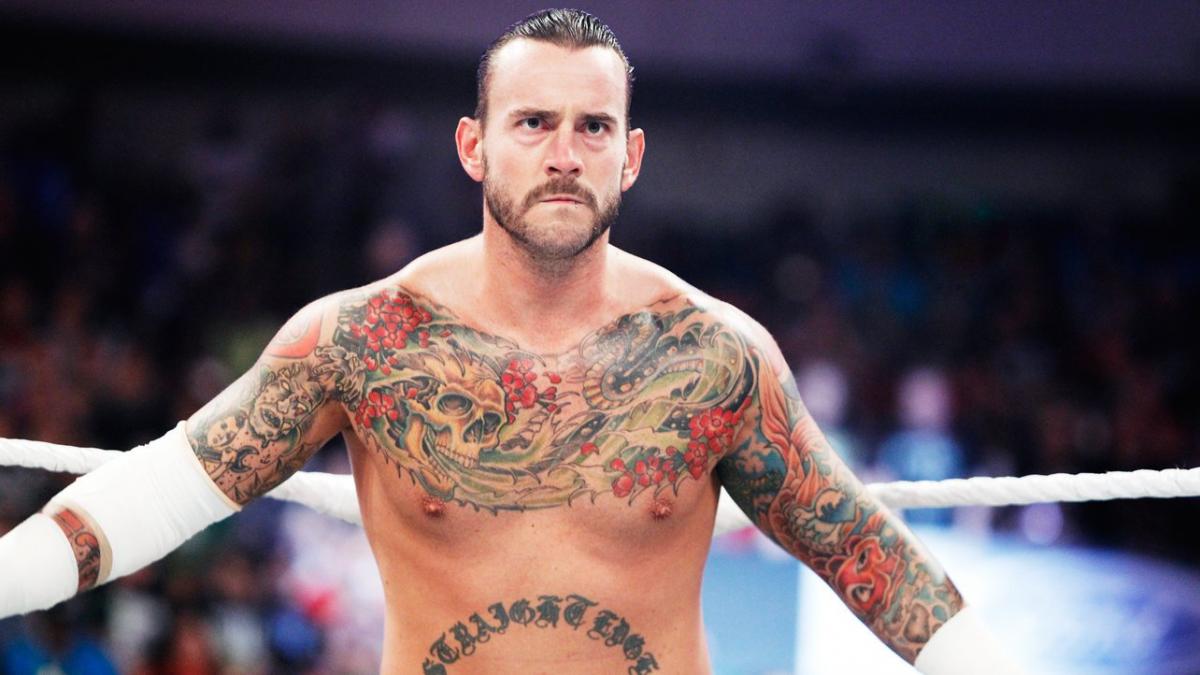 CM Punk has recently revealed whether or not he'd be interested in working backstage for a wrestling promotion, if the offer was there.
The former WWE Champion has been quite vocal about his position in wrestling recently. According to Punk himself, he'd still consider working backstage for the right promotion.
On Twitter, CM Punk was asked whether he'd take up an offer to become a creative director, working for a wrestling company. Punk's reply indicated that he'd have to know the specifics before signing on the dotted line.
Not runing out the possibility, CM Punk tweeted:
"I'd listen."
CM Punk hasn't had an official wrestling match since 2014. His last match in WWE was the 2014 Royal Rumble, won by Batista. Since then, Punk has had various projects to keep him busy, including a UFC run and comic book writing.
Jason Jordan has reportedly been promoted to a major backstage position in WWE. The former competitor had been working as a producer after leaving the ring due to injury.
It was recently reported that WWE may change their live show return plans due to AEW. You can read about these potential changes here.
What are your thoughts on the above story? Let us know in the comments on Twitter or Facebook.