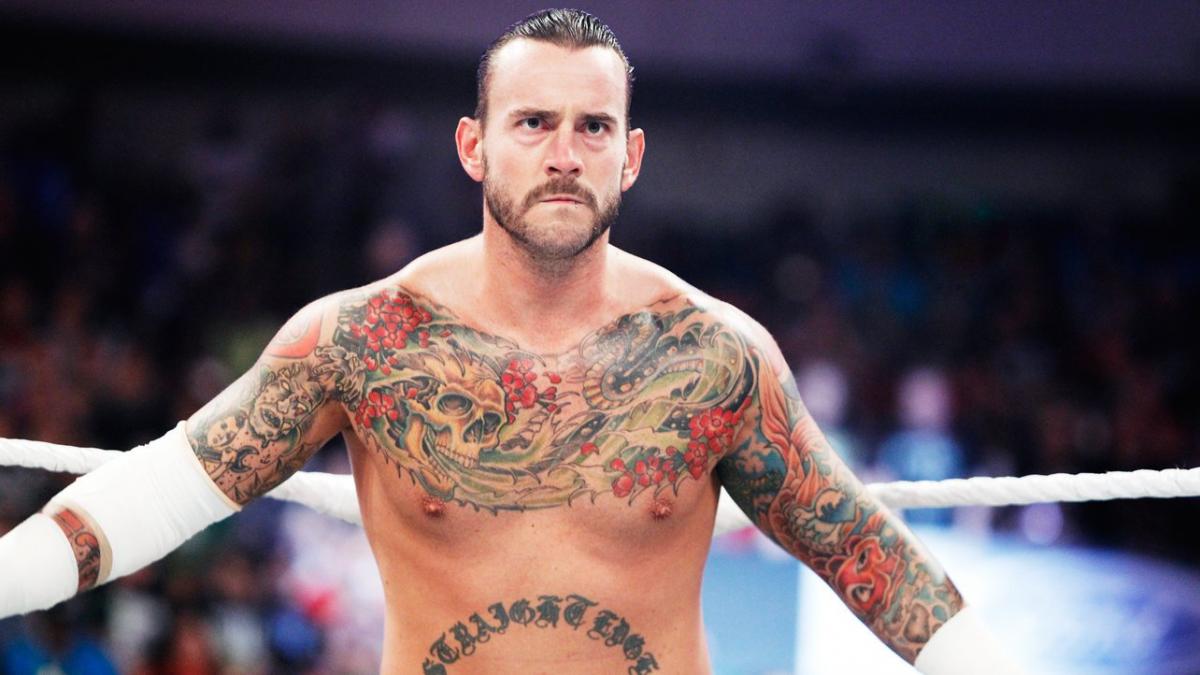 We may or may not ever see CM Punk in a wrestling ring again. It has been over seven years since he quit WWE in 2014 and he has not wrestled since.
Now, he has opened up about how he feels about a potential return. In short, he said he thinks the right combination could be figured out but it is not his world anymore. Here is the quote from his interview with Uproxx Sports:
"I think the right combination could maybe be figured out, but it's also not for me to figure out. It's not my world anymore. I'm certainly not Hulk Hogan, where I'm going to show up somewhere and like, 'no, this is how it's going to be.' The wrestling world doesn't necessarily need CM Punk and that's absolutely fine. Everyone seems to be doing great. I don't know, it's like flavors of ice cream. I walk into an ice cream shop one time and I'm like, 'Oh, that seems like a good flavor. Give me two scoops of that.' It's just gotta be the right time, right place, right situation."
Punk also expressed his apathy towards a potential return match against Triple H. You can read more about that here.
What are your thoughts on the above story? Let us know in the comments on Twitter or Facebook.