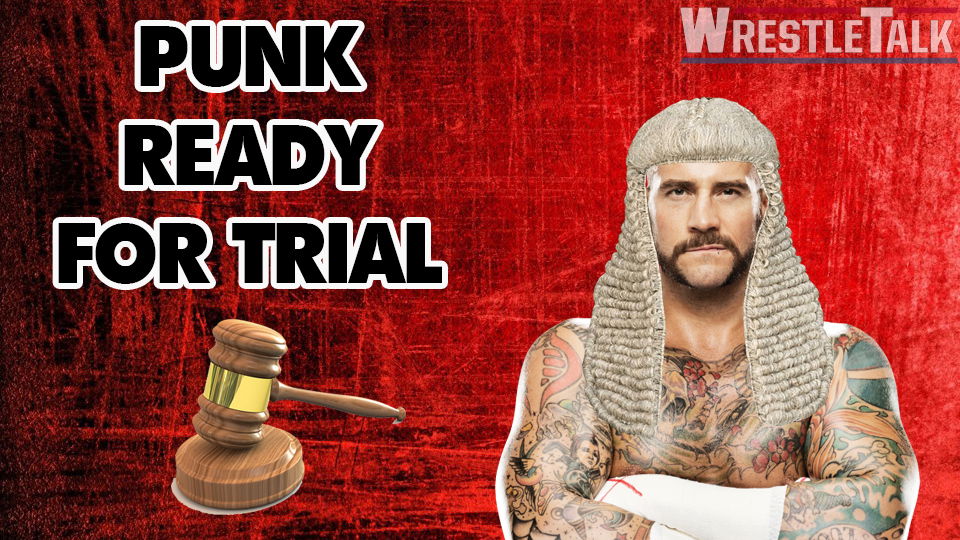 On Monday of this week, WWE doctor Chris Amann's court case against CM Punk & Colt Cabana for libel & slander was postponed due to both parties discussing possible settlements according to Pro Wrestling Sheet. Since then, however, the Wrestling Observer Newsletter has reported that CM Punk's attorneys are eager to move to trial.
It's a curious decision as Punk is seemingly the most at-risk for a jury verdict. If Punk loses he will face a fine of $1 million in damages for comments made on Cabana's Art of Wrestling podcast. If the 'Voice of the Voiceless' wins, however, it will be a huge moral victory for the former WWE Champion.
According to a source close to the case for the Wrestling Observer Newsletter:
"The defense (Punk's team) has worked long and hard on building a case for trial. Anything is possible but the defense is ready and prepared for a jury trial."
This would not have so much of an effect on Amann, however, as he would simply be required to pay legal fees. Or at least he would if it was his own money on the line which Punk has previously suggested is not the case.
During a 2016 interview with AXS TV, Punk was asked if Vince McMahon had shown any kind of support towards the 'Straight Edge Superstar's fledgling MMA career, to which he replied:
"No, he's currently bankrolling a lawsuit against me."
This implies that WWE will take payment upon themselves should Amann lose.
CM Punk is scheduled to face Mike Jackson at UFC 225 on June 9 which you can read about here. It will be his second pro-MMA fight since losing in the first round via submission to Mickey Gall in 2016. Luckily for Punk, his upcoming opponent shares that statistic.
Who do you think is in the right on this one? Does it matter on the grand scheme of things who wins and who loses? Let us know in the comments below or on Twitter here.