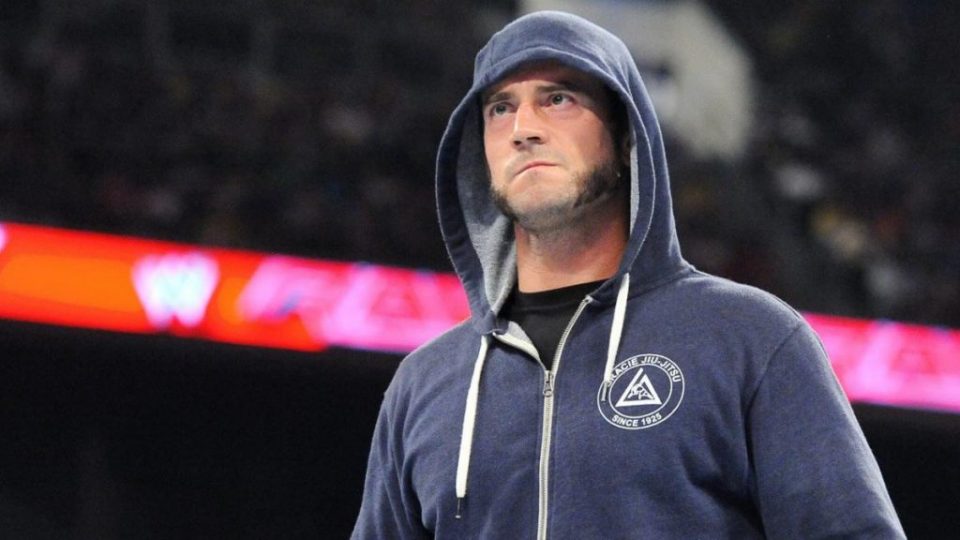 Pretty much since he left WWE in 2014, wrestling fans have been fantasy booking the match or feud that would see former WWE and World Heavyweight Champion CM Punk return to the ring.
Punk's last match for WWE came at the 2014 Royal Rumble, and he was released from the company later that year. WWE rarely mentioned Punk until he agreed with FOX to join the WWE Backstage team last year.
Ever since it was confirmed that he would be appearing on WWE Backstage, speculation of an in-ring return for CM Punk has intensified. This speculation was fuelled even further when CM Punk and Seth Rollins began teasing a feud on social media.
CM Puk recently spoke on the Swing & Mrs podcast where he revealed which three current WWE stars could tempt him out of retirement if the money was right:
"As far as people that I've worked with before, if there was a clean slate, if the money was right, I think a guy like Daniel Bryan, I would go, 'I would listen to your idea.' If you said John Cena, I'd probably listen to your idea. Rey Mysterio, I would listen to your idea."
With regards to someone he hasn't faced yet, CM Punk said he would be open to the idea of facing former IWGP Junior Heavyweight Champion Will Ospreay. Opsreay might not work for WWE, but he is regarded as one of the world's best workers:
"For people I haven't ever wrestled before, I think Will Ospreay, I would listen to your idea. There's a lot of moving parts. I'm busy doing other stuff and nobody has found the right combination of ways to approach me. It's not all up to me, ladies and gentlemen, it's up to the people who actually run the company."
This all comes after CM Punk implied that WWE higher-ups have been texting him and begging for him to come out of retirement for a WrestleMania 36 match.
If CM Punk was to return to the ring, who would you like to see him go one-on-one with? Let us know on Twitter.