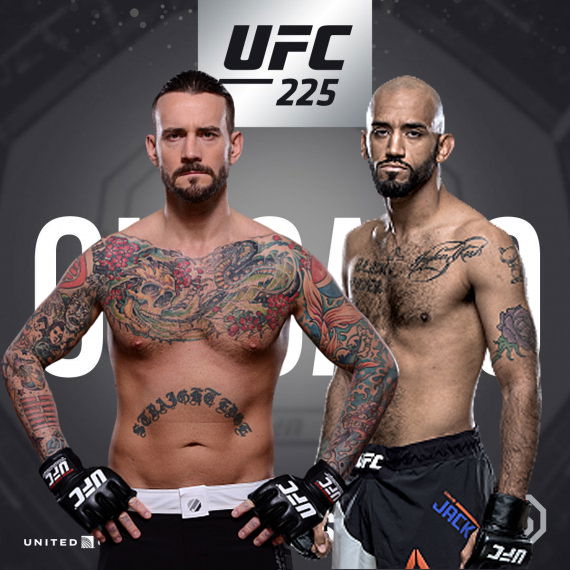 UFC are close to confirming CM Punk's first fight since his September 2016 obliteration against Mickey Gall. According to MMA guru Ariel Helwani, officials are discussing pairing Punk with Mike Jackson at UFC 225 in Chicago on June 9.
https://www.youtube.com/watch?v=Q6fqSJzfvWo
The setting and the opponent make sense. Chicago is Punk's hometown, guaranteeing a large, supportive crowd. As for Jackson – he is the ham-and-egger who was demolished by Gall in 45-seconds in his only pro fight, which took place in February 2016. If Punk cannot beat him then he really does need to get out of the sport.
UFC spent a lot of money signing Punk and it is fair to say they have not come close to seeing a return on their investment. Thus it is no surprise that they would do everything in their power to give him the best chance of winning and becoming a money-making star for them.