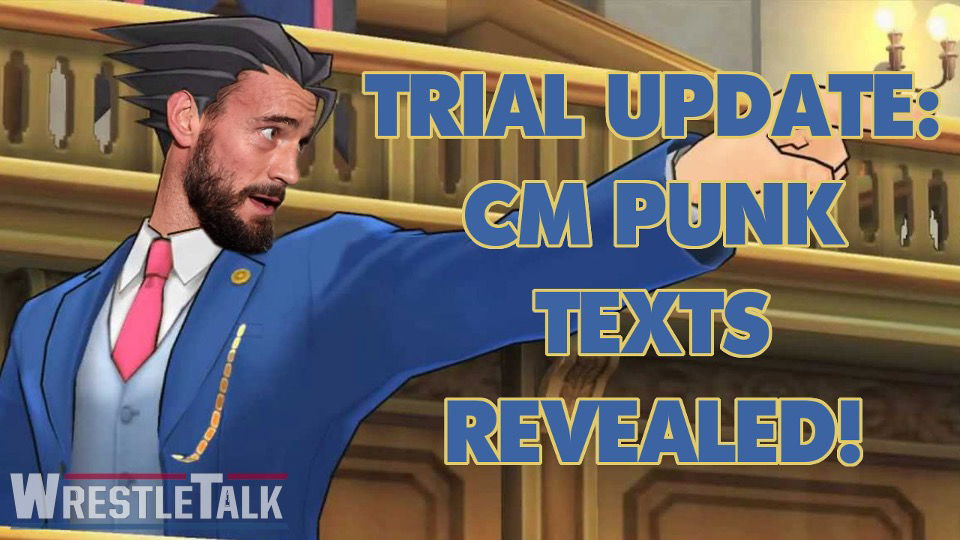 Former WWE wrestler CM Punk's private messages to WWE physician Chris Amann were revealed during day four of the civil trial in which Amann is seeking $1 million in compensatory damages for comments made by Punk on Colt Cabana's "Art of Wrestling" podcast in December 2014.
Emails and texts surrounding Punk's health were entered into evidence in court, claimed WrestleZone's Nick Hausman. Messages were seen by the jury and in them Punk complained about many issues and illnesses. Punks issues included: diarrhea, nausea, vomiting, headaches and fatigue. In one exchange Punk tells Aman "My head is killing me." And Punk also added "Why do I have these headaches?".
Amann took the stand and used the words "harassed" and "ridiculed" when describing Punk's comments towards him. He claimed the harassment started following the Cabana podcast episode in question and testimony also centered on whether a back bulge/cyst that Punk claimed to have suffered did exist, as Punk made no reference to the ailment beyond comments found the exchanges shown.
Punk and Cabana's legal team also produced texts from November 2013 to January 2014 in response to Amann's lawyers trying to pin Punk's health problems on the aftermath of the 2014 Royal Rumble match, where the alleged concussion Punk suffered following a Kofi Kingston clothesline happened — an injury after which Punk claimed to be seeing "zig-zags" and "lines".
More evidence is set to be released in the coming days and we will keep you posted on the events surrounding it and further testimony submitted the court.
What are your thoughts on the CM Punk trial? Let us know in the comments below or on our official Twitter page.