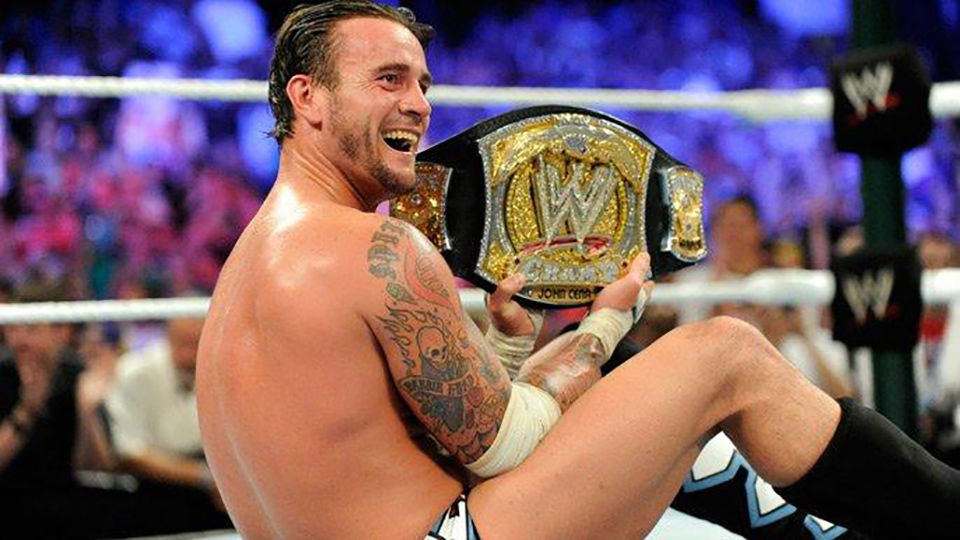 It has been reported that prior to him signing with FOX to become one of the hosts of WWE Backstage, CM Punk was negotiating with AEW.
Punk returning to wrestling after nearly six-year out of the business to join AEW would probably have been the biggest signing that the promotion could have made.
We have all speculated that CM Punk probably didn't join AEW because he'd have wanted a massive amount of money to join the promotion, and this has seemingly been confirmed.
Taking to his podcast, Konnan revealed that Punk wanted a crazy amount of money to join Tony Khan's promotion when the two parties were negotiating several months ago:
"I do remember when you know, I was negotiating with AEW — they were telling me about him. They were telling me that he was asking for like an astronomical amount of money. That they really wanted to work with him."
It is also interesting to hear that AEW were negotiating with Konnan as well. There is no word on what AEW had planned for him if he did sign with the promotion.
With WWE Backstage seemingly cancelled after less than a year on the air, Punk could be able to re-negotiate with AEW once again.