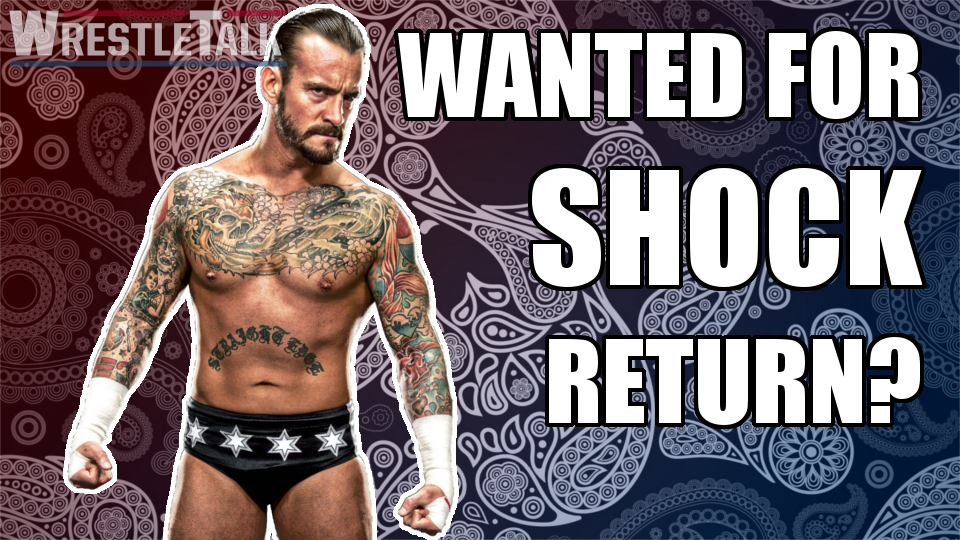 CM Punk's last WrestleMania match came against The Undertaker at the 29th installment of the Showcase of the Immortals — a show that took place inside Met Life Stadium in New Jersey the New York area. With the event returning to the venue next year for WrestleMania 35, rumors have begun to swirl about a possible Punk return to wrestling. Just not with WWE…
ROH/NJPW at Madison Square Garden
Instead, it's Chick Magnet Punk's old stomping grounds, Ring of Honor, who are reportedly interested in snatching up the star. With a major show at MSG looming around the time of WrestleMania, and obviously being in the same area, The Wrestling Observer claims the company is looking to secure the services of the former WWE Champion.
Allegedly, ROH has even reached out to Punk, and are awaiting a response. If successful, placing Punk on the MSG card would be a huge score for the ROH/NJPW crossover event. This is, after all, the first non-WWE wrestling event at 'The Garden' since the new iteration opened in 1968. An appearance from the still popular Punk all but guarantees a successful show.
It's worth noting, though, that Punk has been very adamant about being "done" with wrestling. He has stated in several interviews that he has no desire to return to the ring. However, considering his battles with the WWE since he walked out in 2014, being a part of a show that ends the company's stronghold on MSG may be an opportunity he does not want to pass up.
While we likely have to wait until early next year to find out his status for the show, Punk will be apart of the festivities surrounding All In. It's not unlikely that he could potentially make an announcement then. However, that's just speculation on my part.
Do you think CM Punk will appear at Madison Square Garden on April 6, 2019? Let us know in the comments below or get in touch with us on Twitter here.